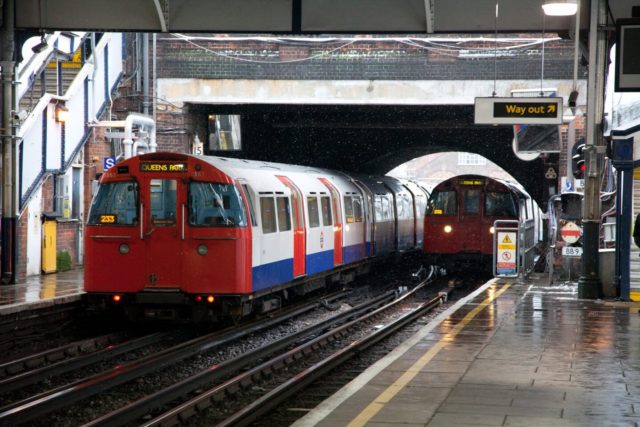 London Underground customers are set to benefit from quicker and more reliable journeys after TfL completed significant upgrade work during the festive break as part of its record investment to modernise the Tube.
The complex and intricate work saw TfL engineers:
·         install cabling on over 3.5km of track to support the new Wi-Fi-based signalling system that allows trains to run closer together and gives more frequent service and shorter waiting times for customers;
·         replace three track junctions at Earl's Court, which will allow trains to pass through more quickly;
·         installed two new, low vibration track junctions to connect the new Northern Line Extension tunnels to the existing Northern line at Kennington via two large step plate junctions;
·         complete track improvement work to make journeys smoother and more reliable;
·         replace over 100 planks that support the rails on junctions around Wimbledon and Wimbledon Park stations to improve reliability;
·         clear over 100 tonnes of scrap material and rotten vegetation at trackside, helping maintain reliability and reducing future maintenance costs.
Customers will benefit from this huge amount of work and investment later this year when the first section of the new signalling system goes live between Hammersmith and Latimer Road and when the new Hammersmith Control Centre opens.
The work to introduce new signalling on four lines – the Hammersmith & City, District, Circle and Metropolitan – means that journeys will be improved across 40 per cent of the London Underground network. Journeys will be made quicker, less crowded and more reliable, with capacity on the lines increasing by 33 per cent.