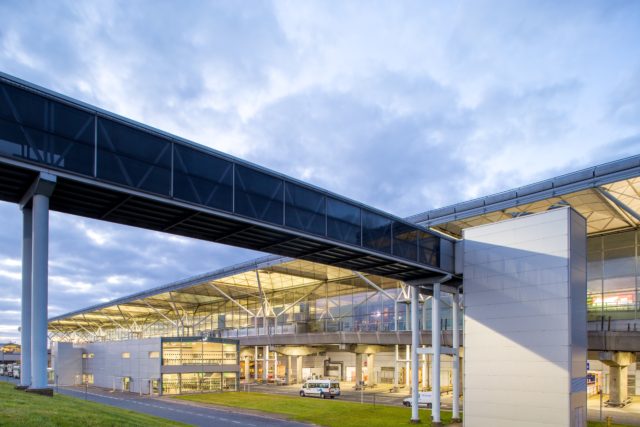 The half-term holidays and the final weeks of the airlines' summer timetable boosted passenger traffic at London Stansted as a record number of people took to the skies during October.
The airport rounded-off the summer flying schedule by achieving its busiest ever October as over 2.3 million passengers passed through the terminal during the month, up by nearly 160,000 and 7.3% on last year.
The total number of passengers passing through the airport in the 12 months to October 2017 rose to over 25.8 million passengers, up 7.1% and an increase of 1.7 million passengers over the previous year.
In the last month, the airport has announced a host of new destinations and airlines to add to its 190-strong route network including Primera Air flying three times a week to Toronto from April 2018, Air Corsica and Mediterranean Air launching brand new services to the UK and WOW air adding a connection to New York JFK (via Reykjavik). Ryanair and jet2.com also announced new services for summer and winter seasons next year.