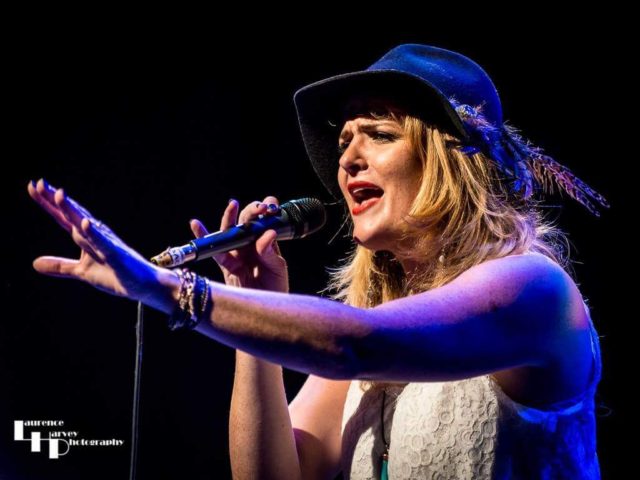 Bristol-based Elles Bailey has a talent for crafting and seamlessly weaving rootsy blues, country, and soulful rock, with a contemporary edge.
The star is bringing her sounds to Essex and hoping rock Chelmsford in true Elles style!
What's more fate has blessed her with a 'smoky vocal' style that perfectly fits her music. Now, the miracle girl with the made-for-the-blues voice is about to release her debut album, 'Wildfire'.
Her dates in Essex are as below:
27th Oct : The Bassment, Chelmsford
28th Oct : Little Rabbit Barn, Colchester
You can here the album here – https://awal.lnk.to/iHpnx and at www.ellesbailey.com