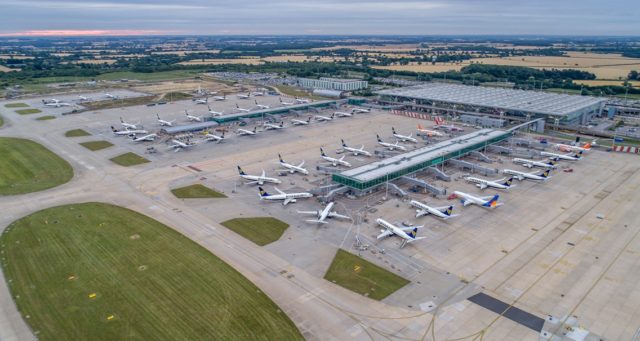 London Stansted achieved its busiest ever September as over 2.45 million passengers travelled through the airport during the month, surpassing the previous record set 10 years ago in September 2007.
The popularity of holiday getaways outside the peak summer months ensured an additional 275,000 passengers were welcomed to the airport during September 2017 compared to the same month last year, an increase of 12.6%.
Countries reporting the strongest year-on-year growth include Turkey, Bulgaria, France and Croatia.
The increased demand was also reflected in record aircraft load factors for the month of September with an average of 89% of all available seats occupied on each flight.
The total number of passengers passing through the airport in the year to September 2017 climbed to over 25.6 million passengers, an increase of 6.9% over the previous 12 month period.