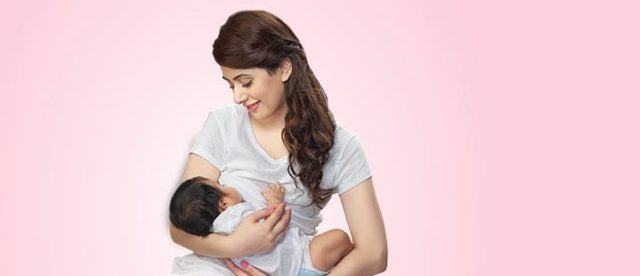 When it comes to the most desired superpowers of those from the region, more than half long for the ability to travel back in time, as 55% would prefer to go back to years gone by rather than travel in to the future and the unknown.
The research was commissioned by FOX to celebrate the launch of their gripping new adventure series The Gifted. Set in the X-Men universe it tells the story of a suburban couple whose lives are rocked by the sudden discovery that their teenage children possess mutant powers.
When it comes to other superpowers those from the region would love to possess, 13% would like to be invisible and 14% would like the ability to fly. Whilst 13% would like to be able to predict the future and 14% to live forever.
However, using powers for personal gain also proves popular, as nearly a quarter would choose to never endure a long-haul flight again, 12% would like to be able to spy on a colleagues conversation, and 6% would use their powers to seek revenge.
That said, when it comes to our real-life personal heroes, dad was sadly pipped to the post. Those from the region said their mum was their real-life hero, followed by television broadcaster and naturalist David Attenborough and then Stephen Hawking.