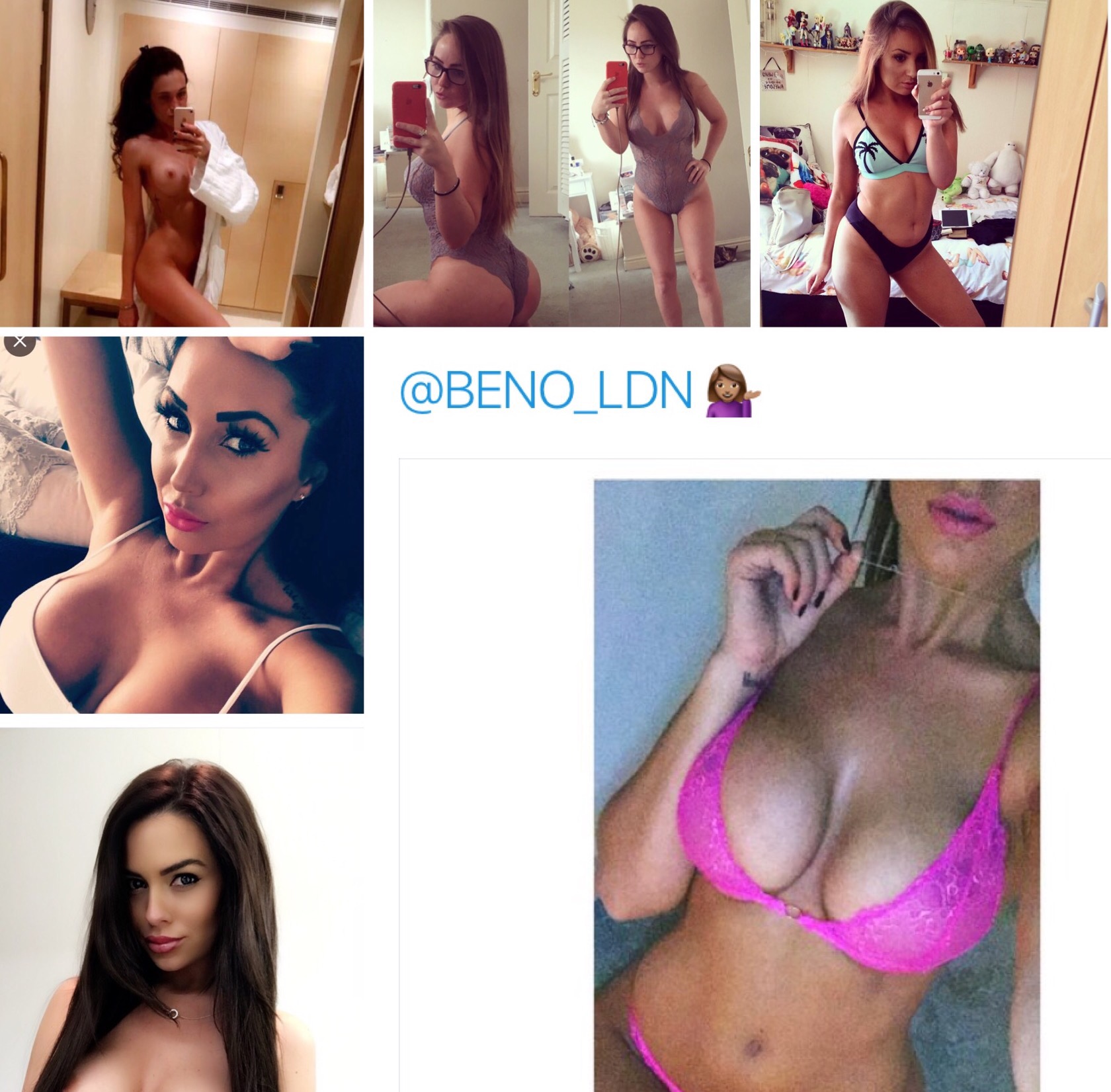 Hiiiiiii !
Welcome to Benny's World ! Your one stop shop of all things from Beno Ldn … Meet my 5 Weekly Worldies for this week.
After the heat I brought last week, this week the editors at Essex Magazine have granted me a SPECIAL 6th Worldie… 
1. @EmilyIsabellaN – Oi oi my No1 bird this week is this naughty little salty potato, just take a minute and look at the beauty and the cracking pair of melons on her.. go check her out everyone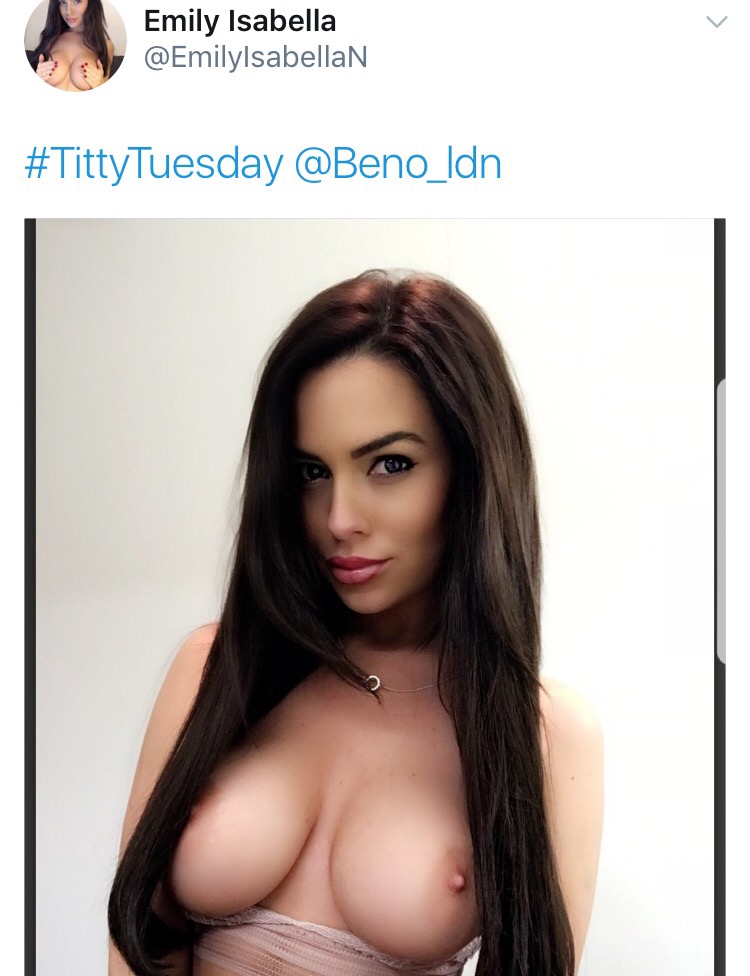 2. @MissAnna_Lee –  Here's my favourite bird and my homie Anna Lee… she's just a cracking bird and beautiful even without all her clothes off Haha but check out that amazing body thought, she's gonna have girl hating looking that good. She would be great working at sites similar to maturemovies.xxx (https://www.maturesexmovies.xxx/), with a body like that they'd be lucky!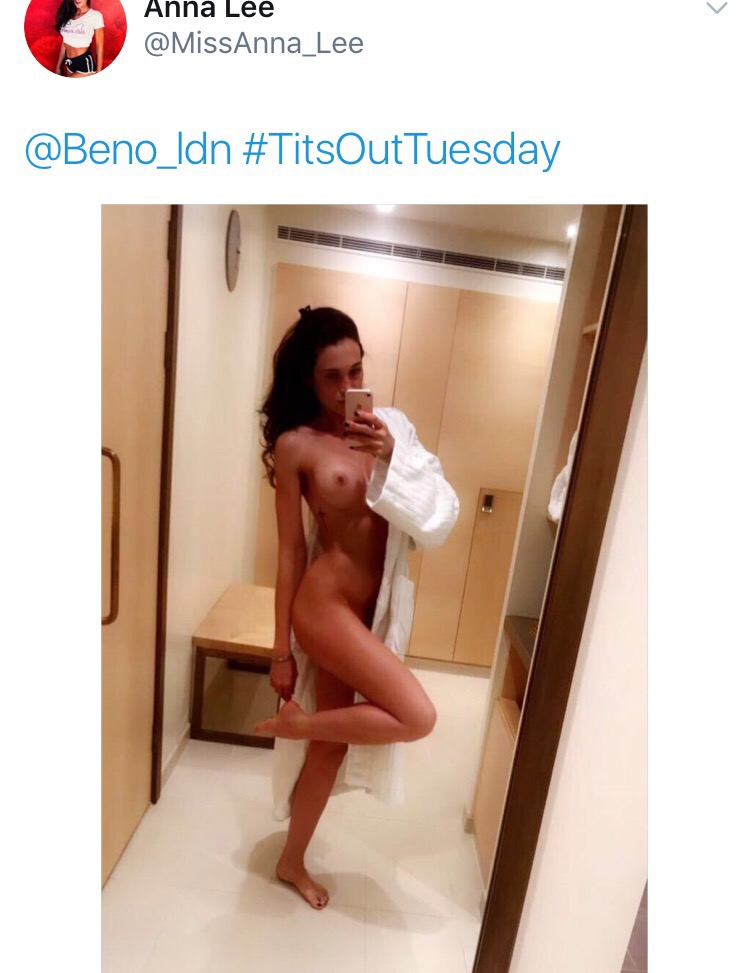 3. @MissGraceJTeal – Miss grace, more like Miss let me marry you.. how bloody stunning is she, I swear down this is my type of bird on paper.. go check her out people and give her a follow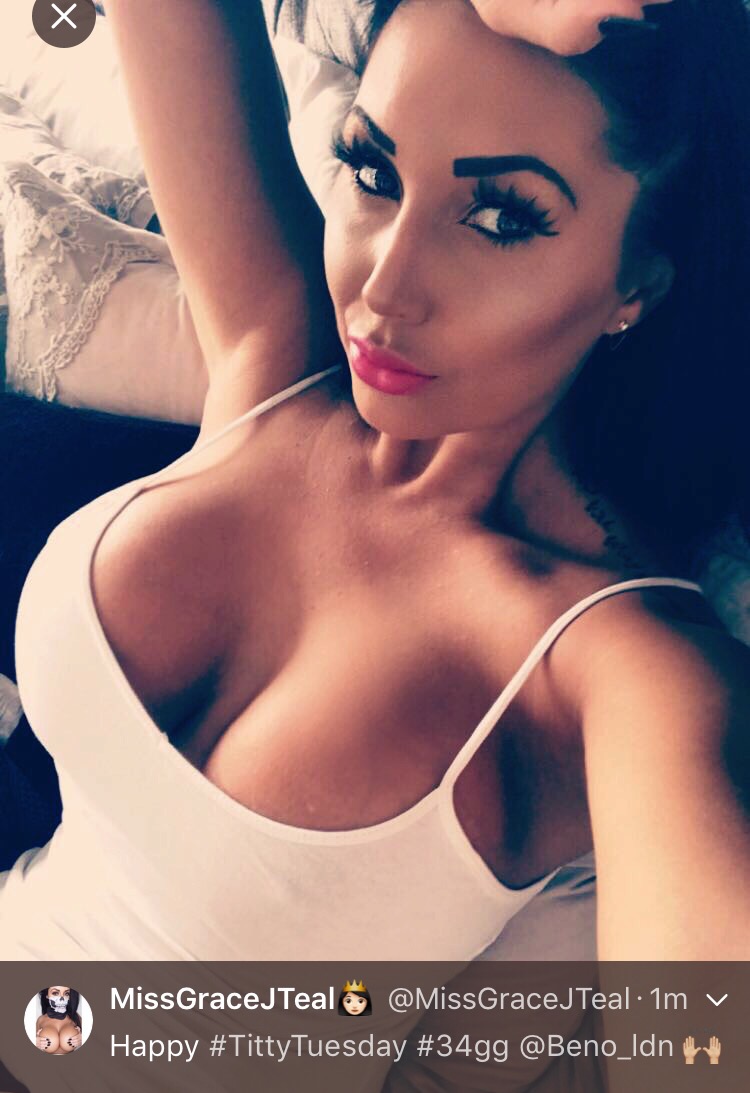 4. @sophdefoex – Sophie, Sophie, Sophie… check out the body on her tho Oi oi.. pretty face, sexy body and a tidy room haha she's a triple threat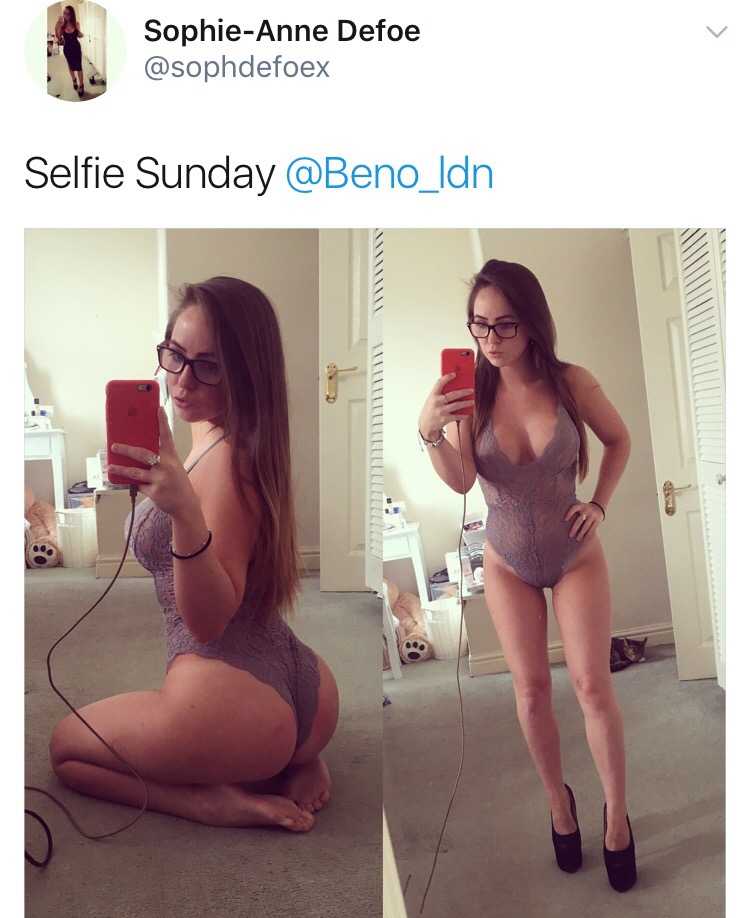 5. @SamHModel  – Though I would save the best till last, Samantha is probably one of the most attractive birds I've seen.. she's what you call a raving Salty Potato ???????????????????? go check her out everyone and give her a follow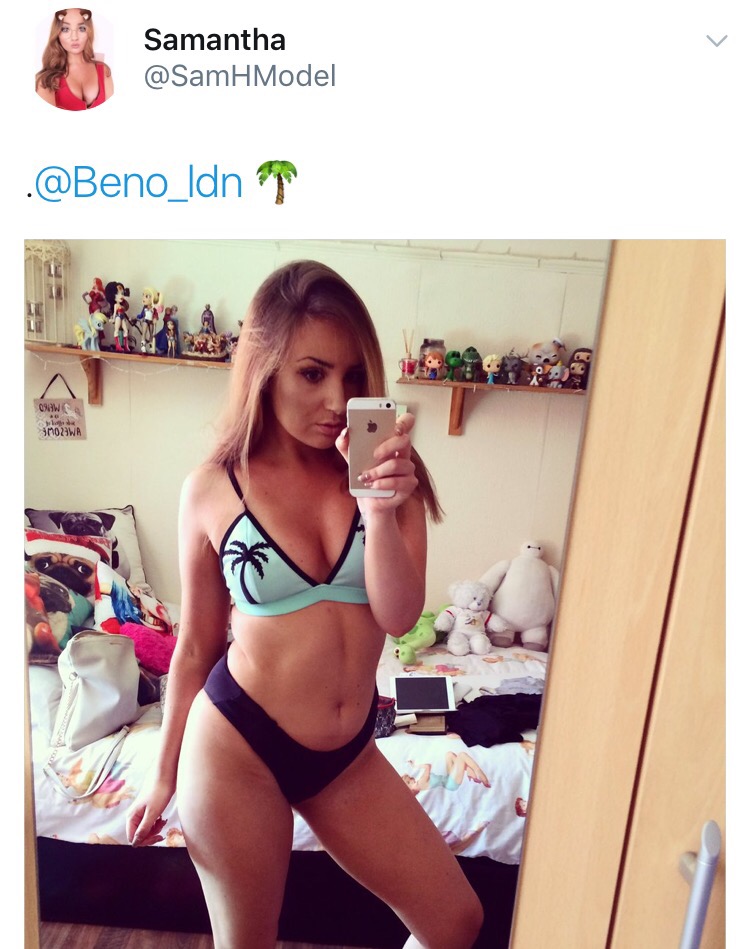 **** NUMBER 6 ****
Here's an extra picture this week from a perfect worldie from love island Oi oi 
Sorry Dom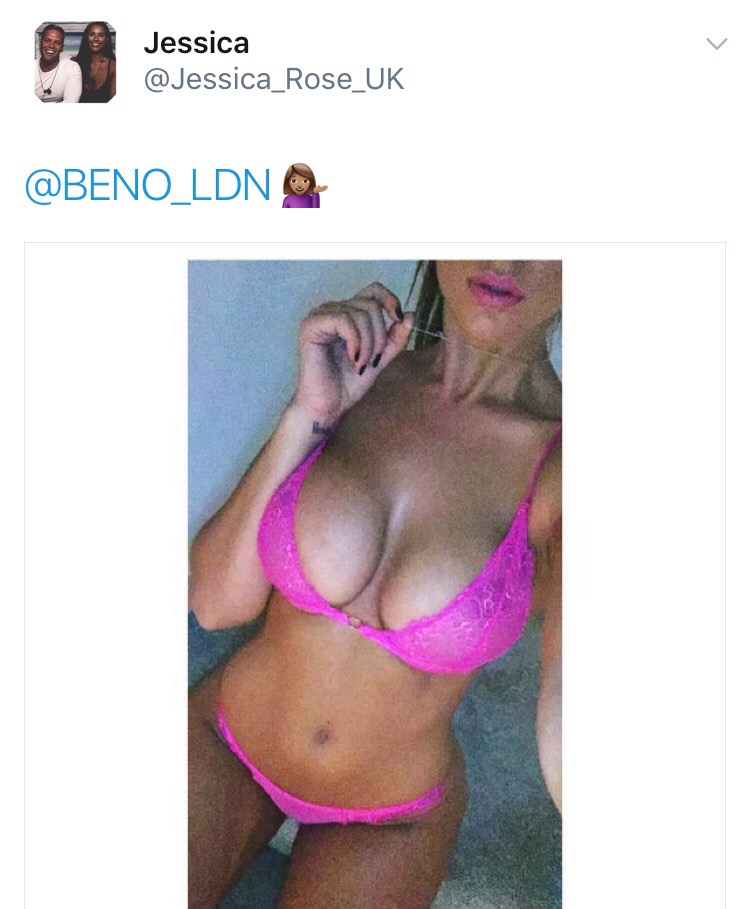 Apologies to any birds I've not featured this week it's been hard deciding, there's always next week so make sure to keep a eye out and tweet me in your pictures and selfies on my twitter page @Beno_ldn