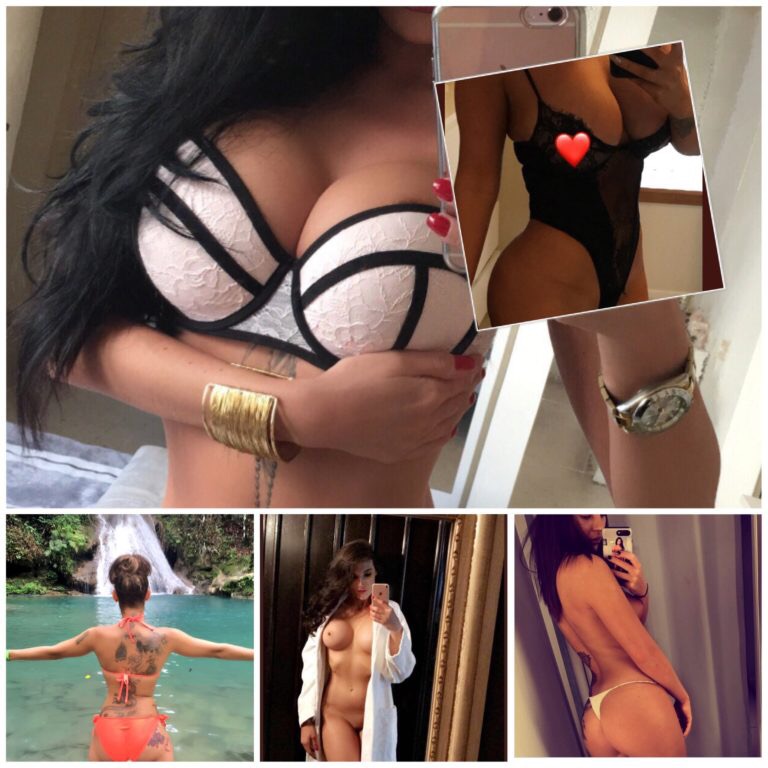 Hiiiiiii !
Welcome to Benny's World ! Your one stop shop of all things from Beno Ldn … Meet my 5 Weekly Worldies for this week.
1. @MissAnna_Lee – No 1 worldie of the week has Gotta be my buddy Anna.. banging body 10/10 and she's a funny fucker #BanterOnPoint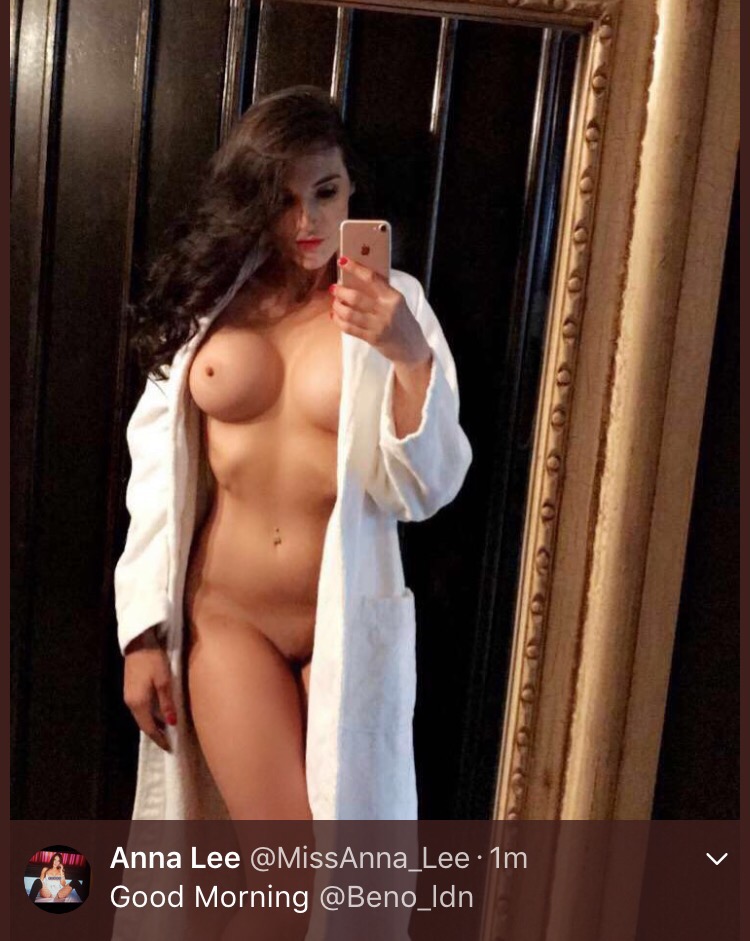 2. @bethany_spiby – Beth Beth Beth, what a raving salty potato she is ?? 10/10 body and a pretty face, make sure to go her out!!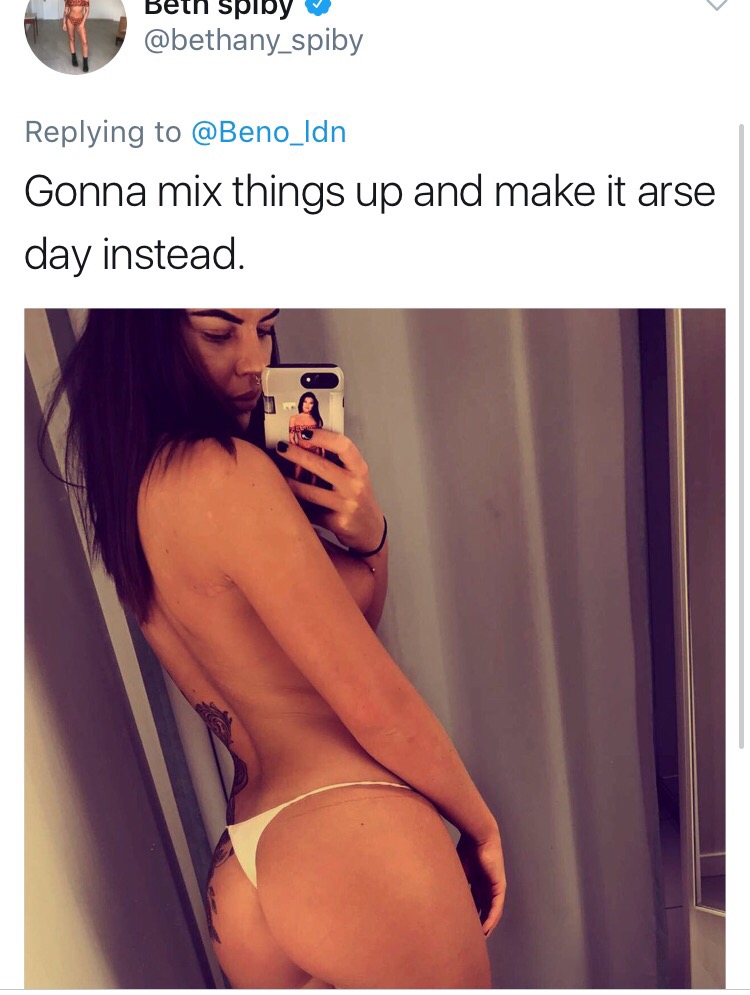 3. @Lj_ellejay – Oi oi check out LJ what a beautiful bird.. don't wanna say to much coz her fella is a absolute legend @bbjoe_quaranta haha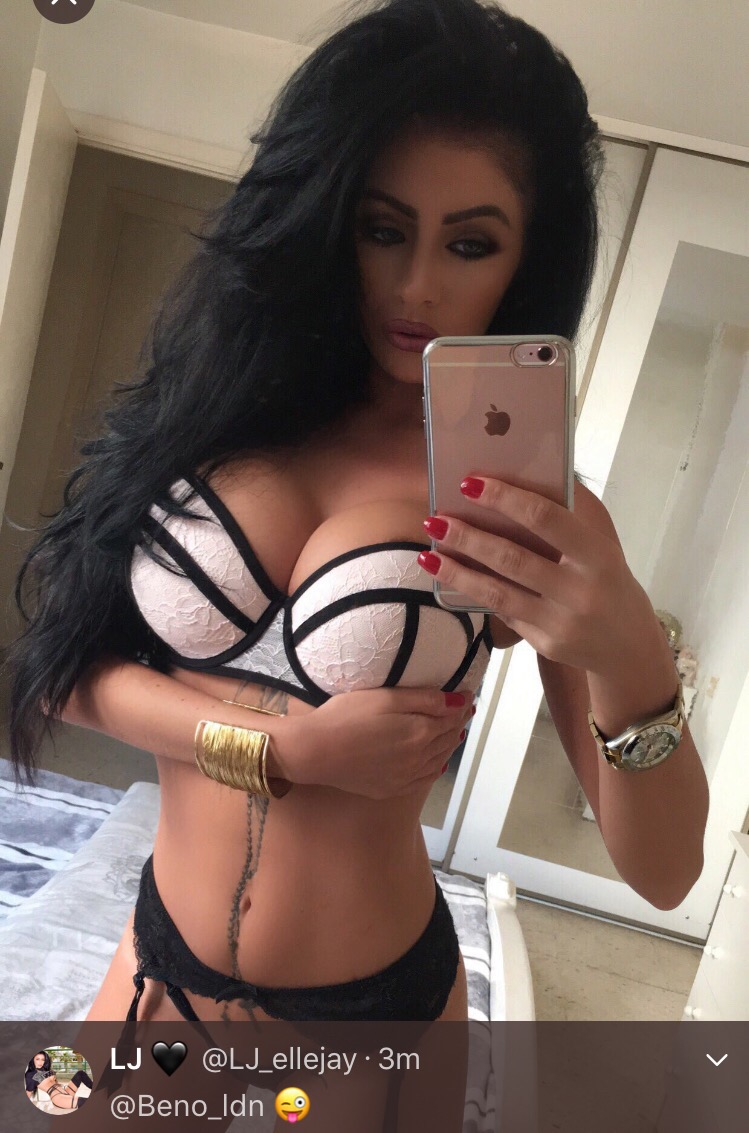 4.@shiftysav – My favourite Scottish bird Shazza.. check out the body on her though and she's a amazing person, meeting up with her soon for couple drinks, let's see if she can handle a sesh Beno style Oi oi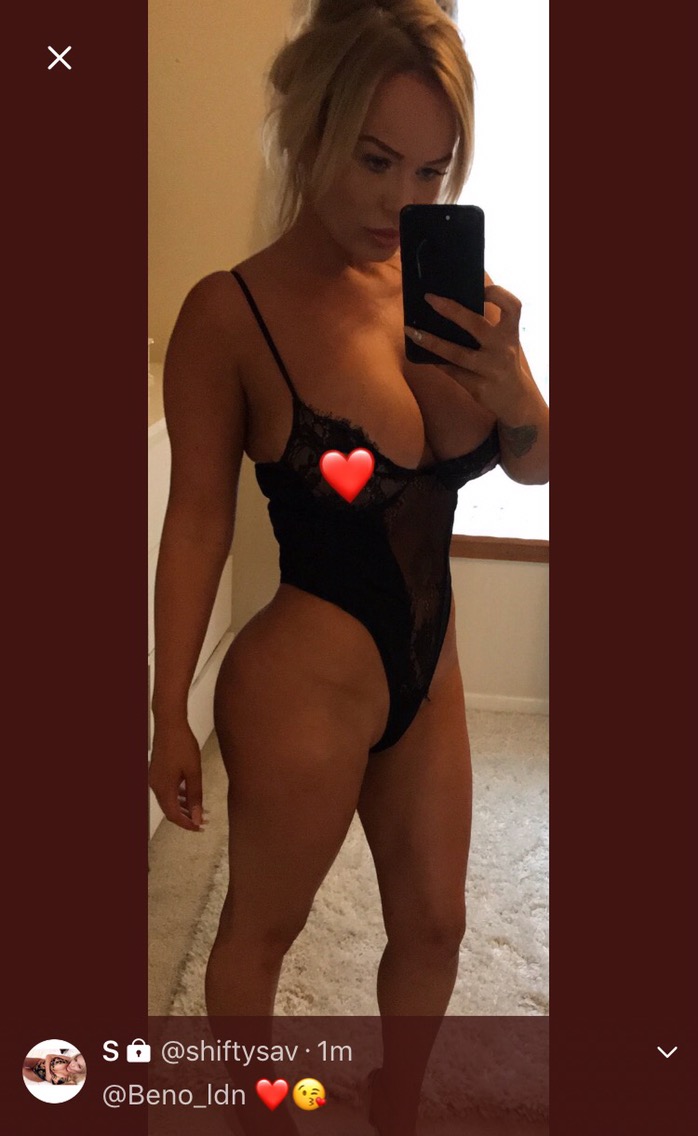 5. @SexyKokoAw – "I'm in love with that Koko" another friend of mine, she's such a cool bird, plus she's got the best looking bum and face, go check her out on Twitter!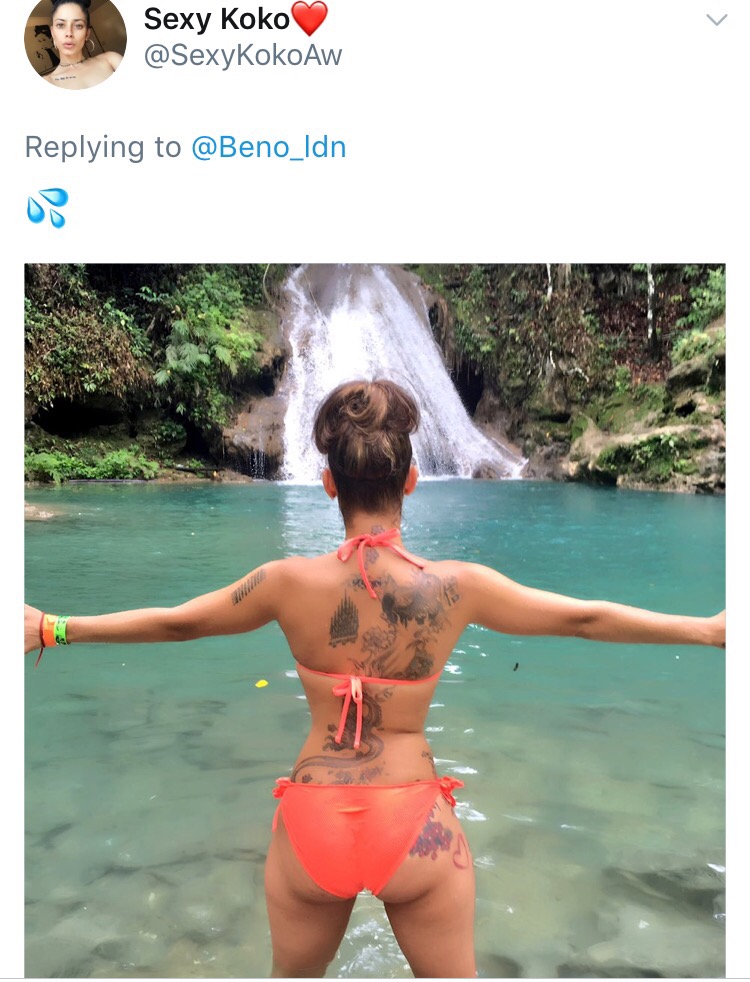 Apologies to any birds I've not featured this week it's been hard deciding, there's always next week so make sure to keep a eye out and tweet me in your pictures and selfies on my twitter page @Beno_ldn