The singer just landed a major role in Marvel's Guardians of the Galaxy Vol. 2 and we are more than shocked!
Marvel confirmed the big news to Entertainment Tonight on Friday while promoting the anticipated superhero sequel, which hits theatres on May 5.
While the "We Can't Stop" hitmaker won't actually appear in the film, she is the voice of a hot new character named Mainframe.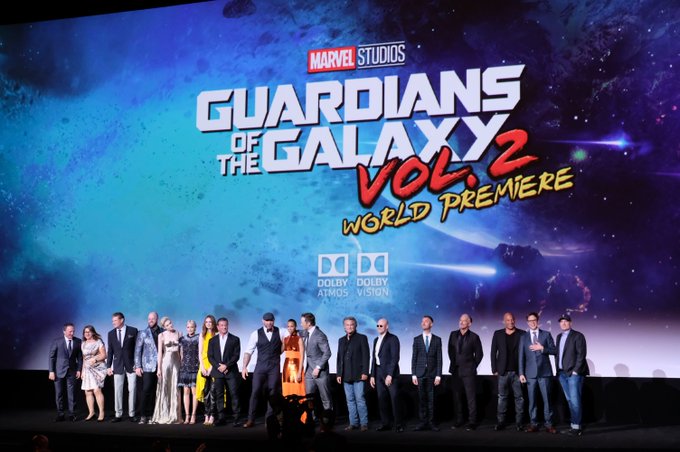 Fans of the Marvel comic books will recognize Miley's character as an evolved technology who is the alternate version of Vision, another artificial intelligence in the comics.
While Miley's new role comes as big news to fans, the rest of the Guardians of the Galaxy cast has known for quite some time.
"I heard that she's uncredited and a voice somewhere," David Bautista, who plays Drax, told the Huffington Post.