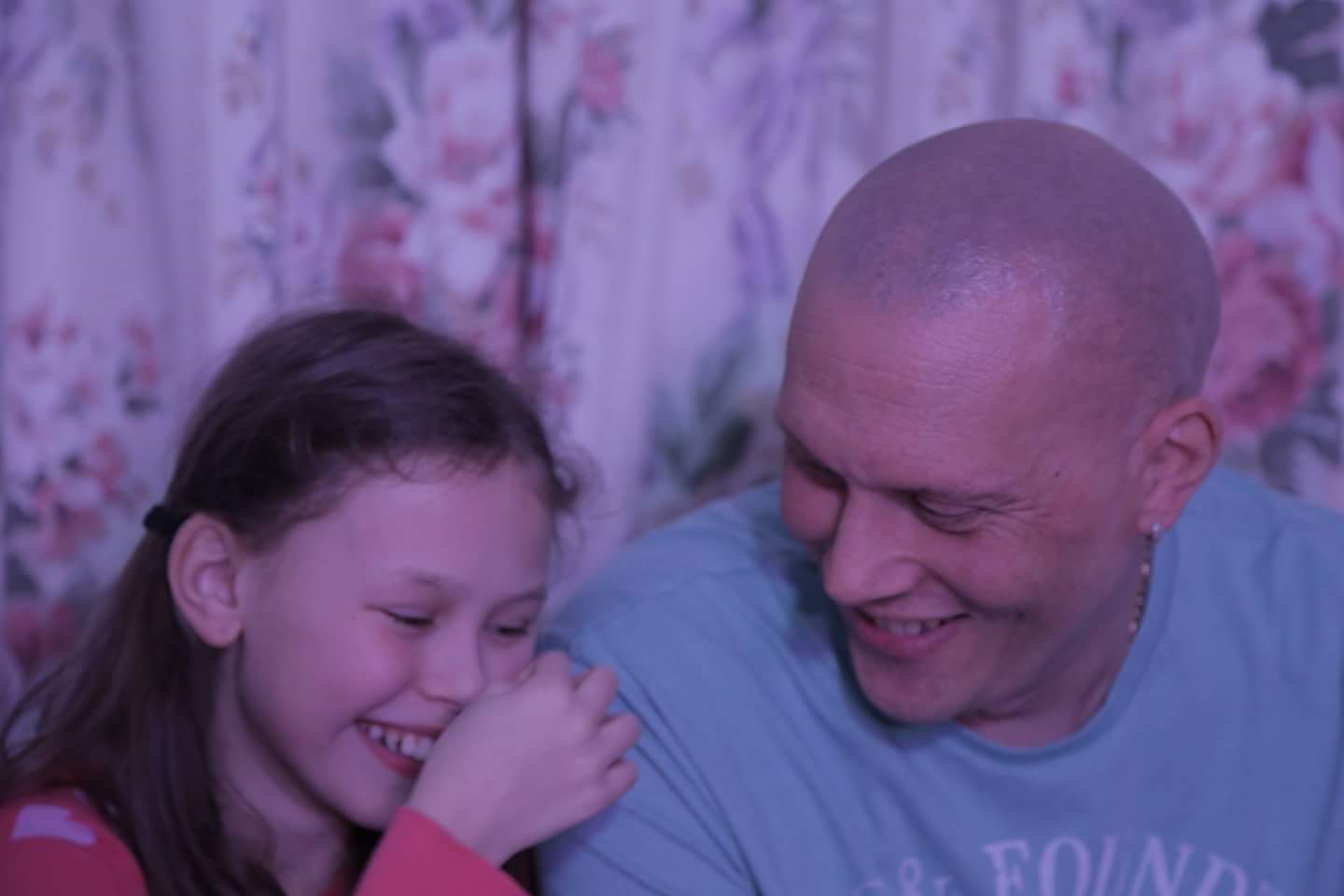 Steve Ward has recently found critical acclaim for his latest project 'Burnt Toast' which hits the screens in early 2017, we had a little chat with him to find out more about his past projects and future plans.
Q.Who is Steve Ward?
SW: This has got to be the hardest question I've ever been asked.  I'm 41 year old who has been a plumber since leaving school. I'm married to Debbie since 2004 and have 2 children aged 13 and 9.
I've always been interested in acting but it wasn't until a few years ago I finally got the bottle up to give it a go.
Best move I've ever made. Met some lovely talented people since I started and have made some really good friends. I did nearly quit it all a couple of years ago as I felt I wasn't being taken seriously as an actor. My last role was going to be a short called Daddy's Girl which was written and directed by Bobby Tannock in which I got to work opposite my daughter Chloe. That short changed it all for me, my daughter won the best actress award at a film festival for it.  It also proved to my doubters that I could actually do the job. I've not looked back since. But helped to know my wife Debbie and my mates David Baillie and Tony Fadil always supported me and believed in me.
Q. How long have you been acting for?
SW: I've been acting now for 4 years after being badgered into it by my wife and a couple of work mates who were sick and tired of me banging on about it.
Q. What first drove you to writing?
SW: To be honest, it was something I always enjoyed doing anyway. But after 3 years of only getting cast in the same sort of role (thug, doorman, policeman, and gangster) because of my look.  I thought I would take matters into my own hands and write the stuff I have always loved and wanted to act in. which is comedy.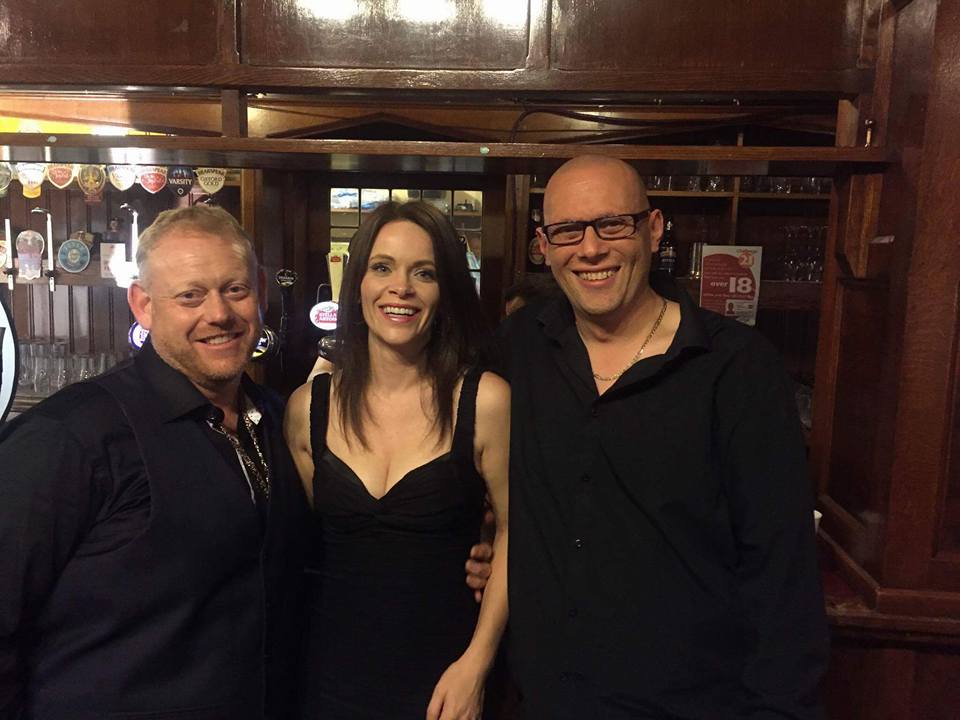 Q. What is the back story behind Burnt Toast?
SW: The original idea for it came as I lay in bed one night, I had the telly on and was watching sitcom Game On, my wife was reading 50 shades of grey at the time. I thought that comedy was so much better in the 80's, 90's and early 00's and they never made stuff like that anymore. I glanced over at debs book and the name David Ray came to me (a take-off of character Christian Grey) and my ladies' man was born. And who better than a virgin to play off of him.
Q.What can we expect from you in the future?
SW: More of the same, I've just finished writing another comedy pilot called Cabbies which I'm hoping to make early next year plus I've wrote a full length comedy feature called Football, Cash & Pie 'n' Mash which we are hoping to start filming very soon. On top of that I've been cast as lead villain in two awesome projects. 2Blokes Films production When Nothing Else Matters and Soldiers of Embers by Bulldog Films.