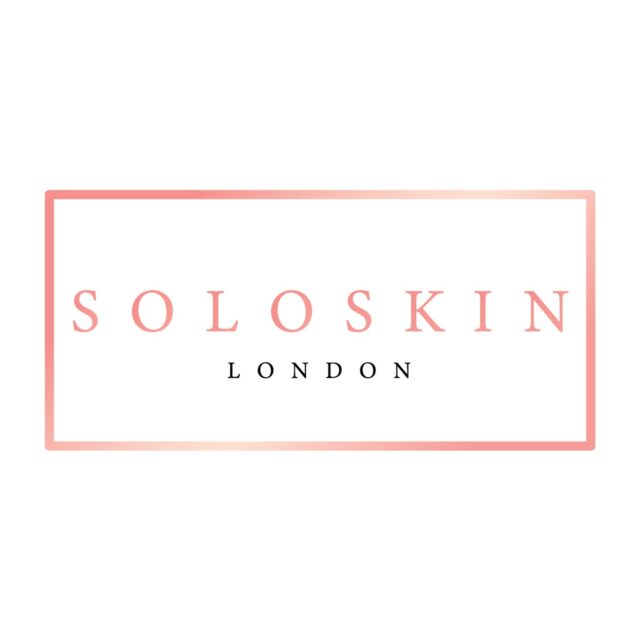 Solo Skin London, Fragrance Free Night Face Oil has won an award in the Face Oils Catergory at the ninth annual Free From Skincare Awards, sponsored by Lyonsleaf.
The Europe-wide Awards were founded to encourage and reward manufacturers of skincare products that are 'free from' many of the allergens, chemicals, additives and fragrances associated with skin sensitivities, allergies, and ethical, environmental and health concerns.
'I am so grateful for this award, all the late nights formulating, and helping others has made everything worthwhile especially only launching the brand only 6 months ago!' I fell off my chair when the tweets started rolling through! This product is special as I myself suffer from sensitive skin and it is part of my daily skincare routine. It's built my confidence in such a way I am comfortable with being myself without make up.'
The announcements were made on 21st July and followed a long judging process which included a rigorous month-long assessment by four experienced skincare testers, and concluded with round-table expert judging sessions, conducted both in person and virtually on Zoom!