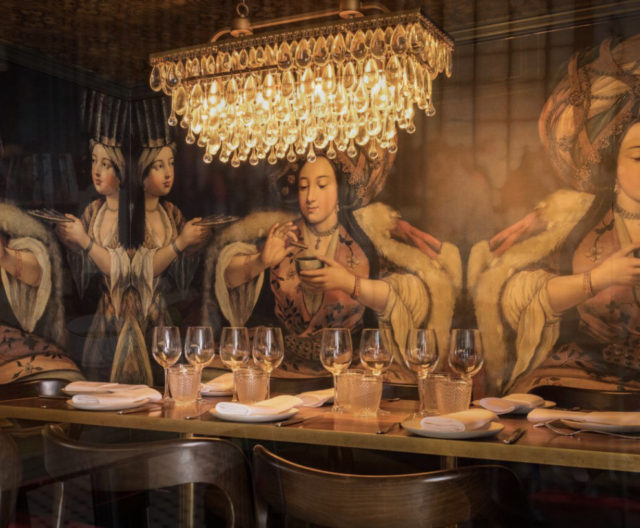 Leading hospitality firm Romet Group have this week announce "very ambitious expansion plans" as their CEO set out a series of investments to boost their portfolio ahead of BREXIT.
Romet Group's whose hospitality brands boast of Pivaz Restaurants, Venerdi restaurant in Hackney, Cod & Co in Hackney, Bella Vita in North London and Apricot Foods are due to launch a series of new ventures later this year.
First up, FIGO an Italian eatery will be launched this October, the exquisite eatery is set to be based in Stratford's Westfield Shopping Centre.
Romet are also developing an "eat healthy on the go" eatery brand which would serve healthy snacks and foods to be called "humum", no date has been put on the launch of this venture as yet.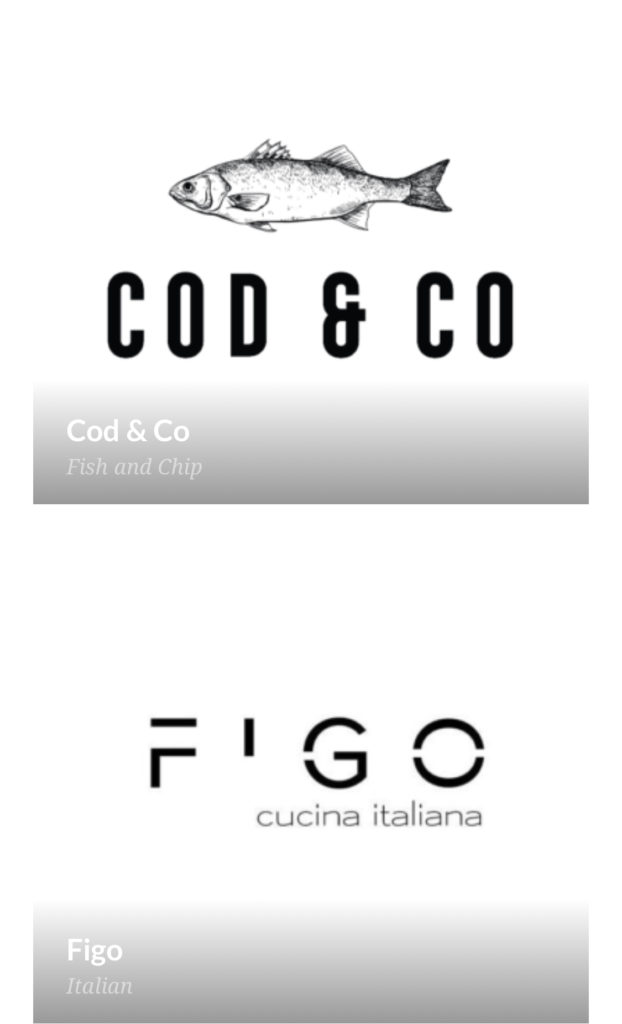 The man at the helm of Romet Group's operations, CEO Dogan Kaya has welcomed the ambitious plans telling us "Over the next 12 months the new brands we plan to introduce will be a significant move for us representing investments of over £3m to be able to reach out to new markets and claim a bigger customer base."
He added "We are very much aware that healthy eating has become a big part of many peoples lives and we have reacted accordingly with "humum" which we are currently developing."