Texting in traffic like David Beckham isn't the only offence that could see British motorists have their license taken away, drivers have been reminded.
Driving specialists from LeaseCar.uk have highlighted what constitutes using a mobile phone behind the wheel, along with other unsafe conduct that could see Brits banned as well as fined.
It comes after the former England international footballer was hit with a six month ban from the roads yesterday, for using his mobile phone while driving his Bentley through London's West End last November.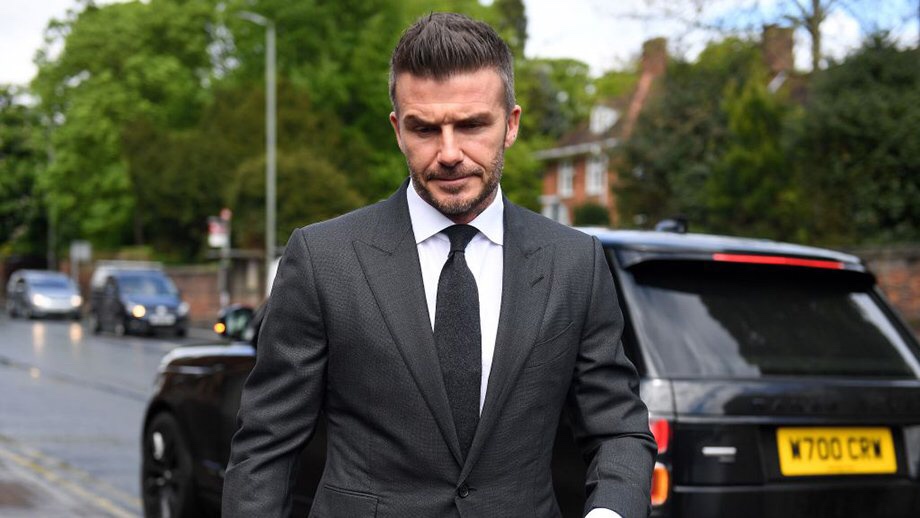 The penalty for using a mobile phone at the wheel doubled a couple of years ago to £200 and six penalty points – enough to disqualify those with less than two years' experience.
Most motorists will be fully aware that driving while under the influence of drink or drugs, without insurance or an MOT, or at excessive speed could see them removed from the roads, but other offences can also lead to a driving ban which could even be immediate.
The rich and famous may be able to cope without their own car for a while, but the inability to drive could jeopardise most Brits' employment opportunities and leisure time.