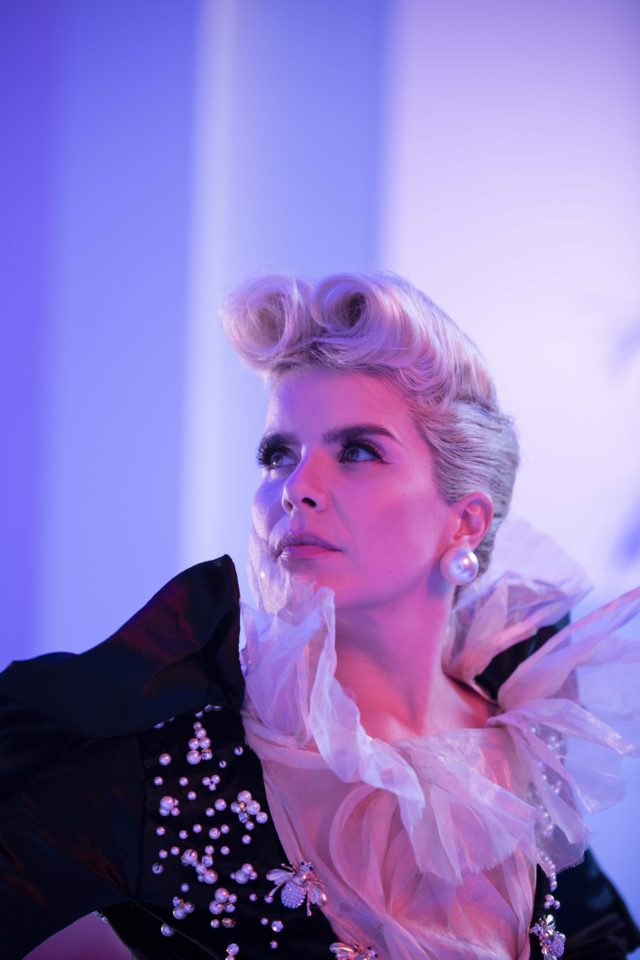 Paloma Faith, The Kingdom Choir, Lady Leshurr, Alexis Ffrench, and The Sherlocks have joined forces with ŠKODA in a new UK campaign that highlights the importance of expressing individuality.
In 1968 Sammy Davis Jnr released I've Gotta Be Me — an anthem to self-expression which celebrates the power of individuality. More than half a century after Davis released his track, ŠKODA partner Paloma Faith has joined forces with British artists from different musical genres including classical, pop-rock and grime, to reprise I've Gotta Be Me — with each artist releasing their own version of the track.
The song will feature in the brand's new TV ad, the latest instalment of the brand's UK Driven By Something Different series, airing this Saturday, 20th April, during ITV's Britain's Got Talent. Leading the charge in being unapologetically unique, the campaign heroes individuality.
Kirsten Stagg, Head of Marketing, ŠKODA UK, commented, "We specifically chose these artists for this latest campaign; they are all inspirational people from across the UK who champion confidence and individuality, and embody our Driven by Something Different spirit. This campaign is purposely different from the category norm, and delivers a truly unique approach for ŠKODA."
The diverse renditions are available to listen to at www.skoda.co.uk/discover/IGottaBeMe