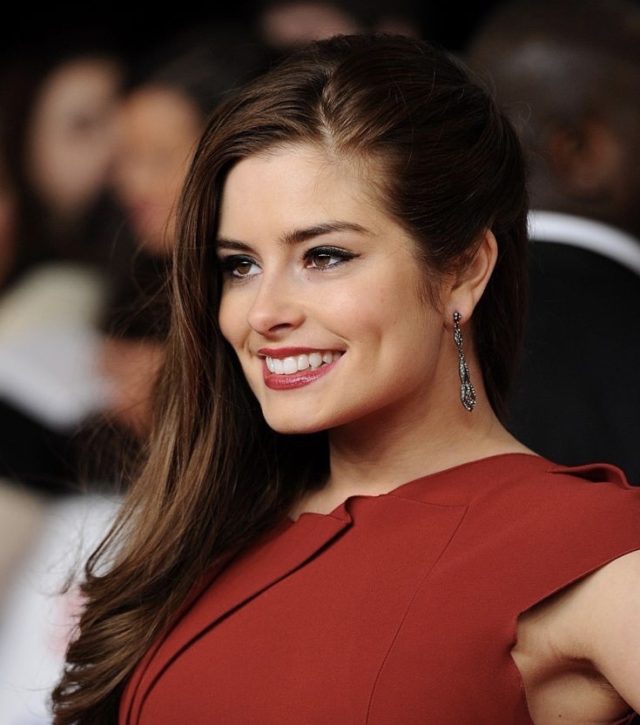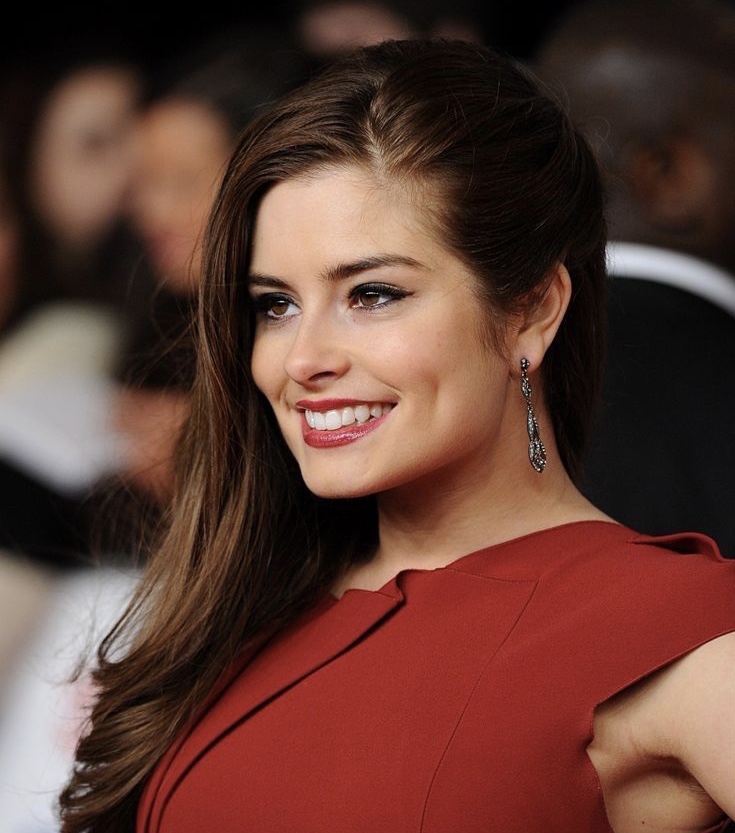 Oscar-winning actress Rachel Shenton gave a special message at law firm Fieldfisher's Corporate Responsibility Awards on Tuesday 2nd April.
The actress, who won an Oscar last year for her film The Silent Child, spoke about how important Fieldfisher's work for deaf children is and why deaf children need to be supported.
The award ceremony, which took place at the law firm's London office in Riverbank House, was attended by over 150 guests including representatives from the National Deaf Children's Society, charity partners like Mencap, as well as partners, associates and support staff across the firm who were honoured for their commitment to corporate responsibility.
The event celebrated the breadth of Fieldfisher's pro bono work, in particular their ongoing relationship with the National Deaf Children's Society. The partnership with the charity has seen Fieldfisher provide over £750,000 of legal support to families with deaf children by fighting for deaf children's rights to education support.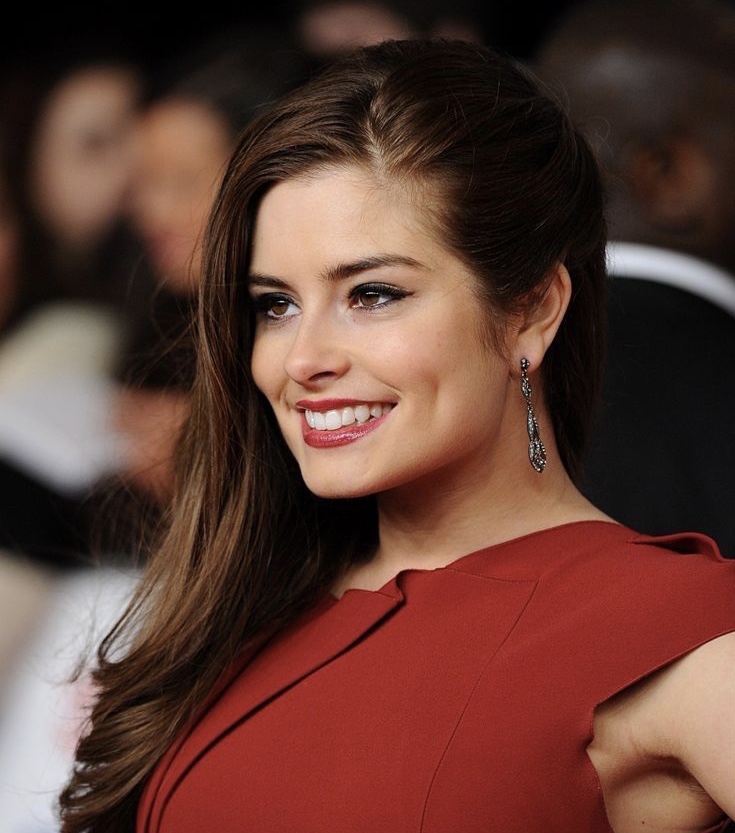 Speaking about the firm's support for deaf children, Rachel Shenton, who is currently starring in BBC comedy White Gold said:
"I want to say a huge thank you to Fieldfisher for the last five years of support.
"You've supported over 50 deaf children, committed 70 lawyers and provided £750,000 worth of your time – and you've won every case! On behalf of everyone at the National Deaf Children's Society, we feel indebted to you for the support you've shown – it really matters."
Emma Cross, who leads the charity's support, advice and legal work added:
"Deaf children's education has been undermined in recent years, they are struggling to get the support they are entitled to. We've seen support cut back, we've seen specialist teachers laid off, threatening the progress that deaf children have made to reach their full potential. Against this backdrop, the incredible support Fieldfisher has given to deaf children up and down the country couldn't be more important.
"Lawyers across the firm have been challenging legal decisions and fighting for the education of deaf children for the last five years. The difference they have made in these children's lives cannot be underestimated."