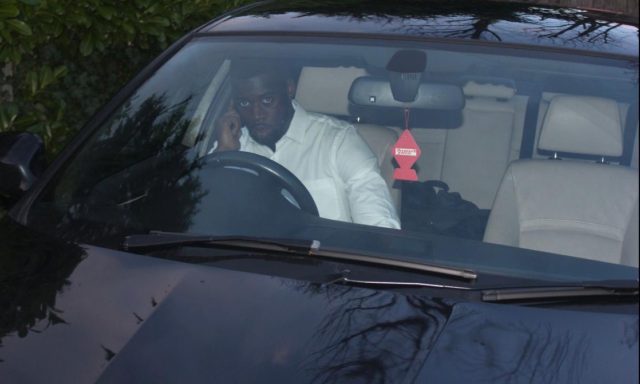 Agent Sal Jobe has publicly thrown his support to Andy Ruiz and Junior Fa for the June 1st fight at Madison Square Gardens against Anthony Joshua.
Although he believes that it will be Micheal Hunter or carlos Takam that Eddie Hearn selects.
Jobe believes it's out of these two fighters as a realistic possibility for Anthony Joshua as Jarrell Miller failed his drugs test with VADA for the second time after using two different drugs HGH and GW1516.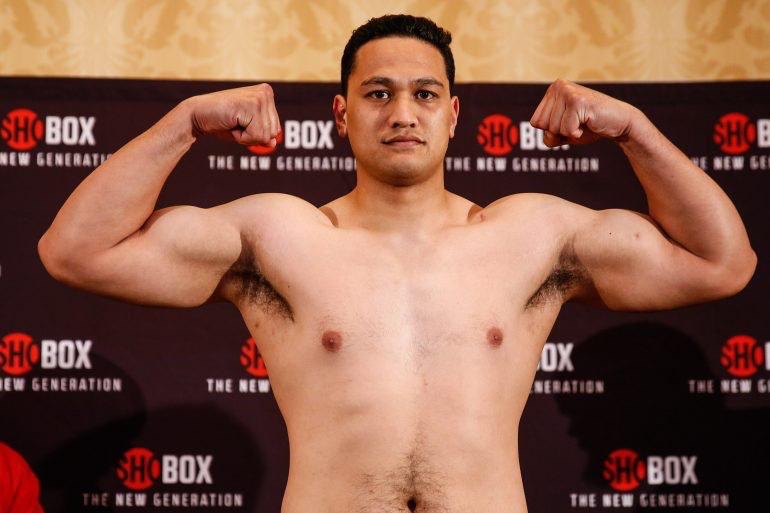 The other fighters that were in the running for the fight are all tied up or not willing to fight the heavyweight world champion at such short notice.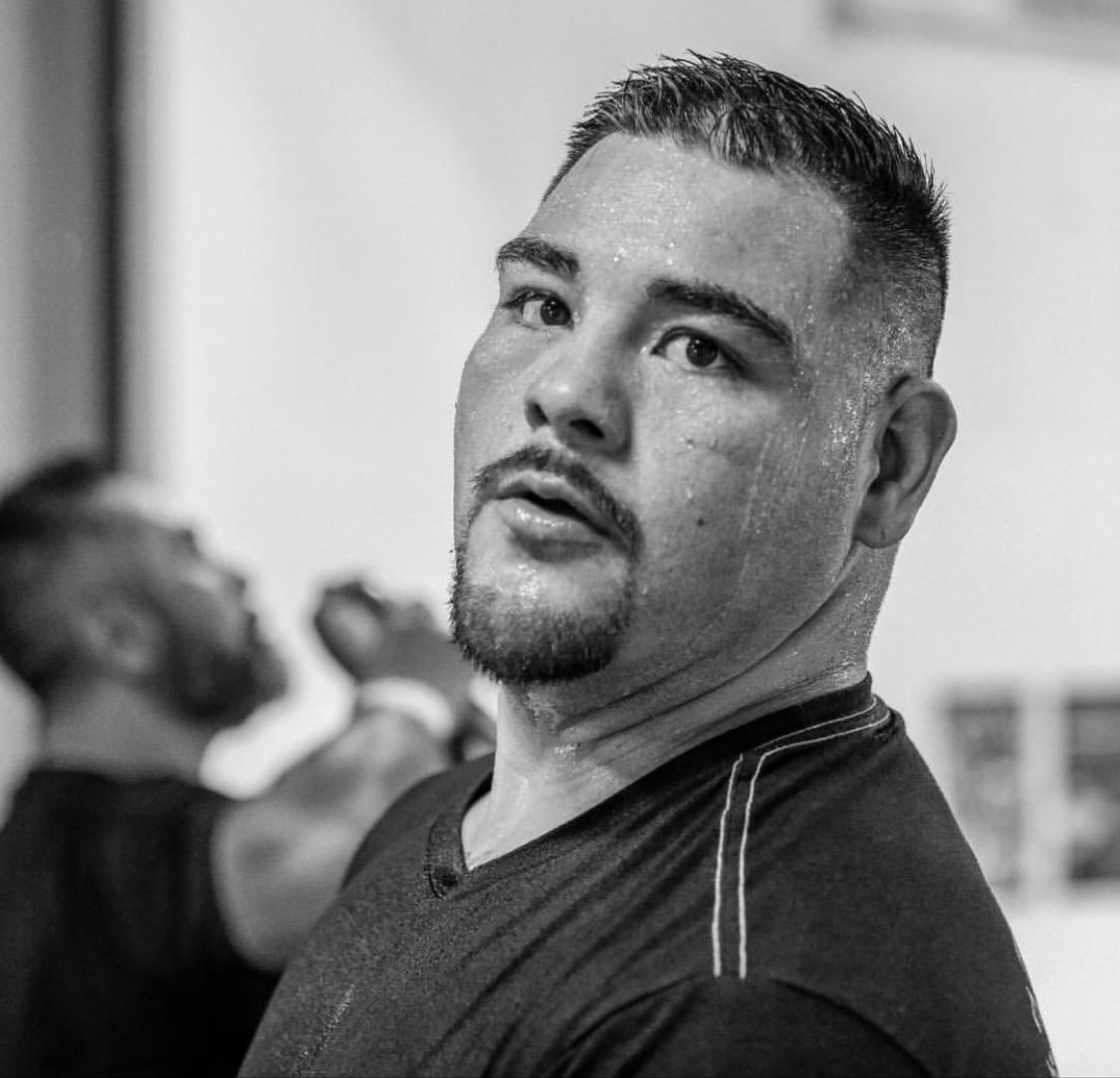 Ruiz who is USA based and has a huge Mexican fan base amongst others is a great option says Jobe with a great proven record against good fighters, Ruiz genuinely poses a threat.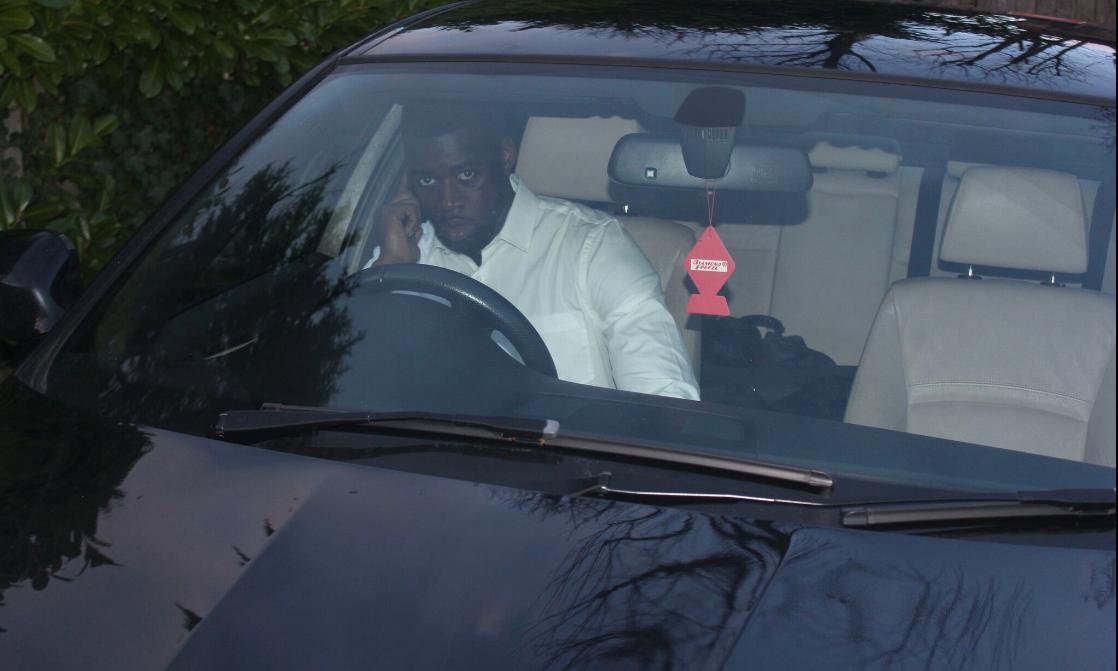 Junior fa determined and talented, has been training with the wilder camp and sparring with wilder himself, he's unbeaten and not a fighter that should at all be underestimated, Jobe is convinced he is one to look out for, if the opportunity to fight Joshua on June the first doesn't arise for junior he will still be making progress and becoming a prominent figure within the division.