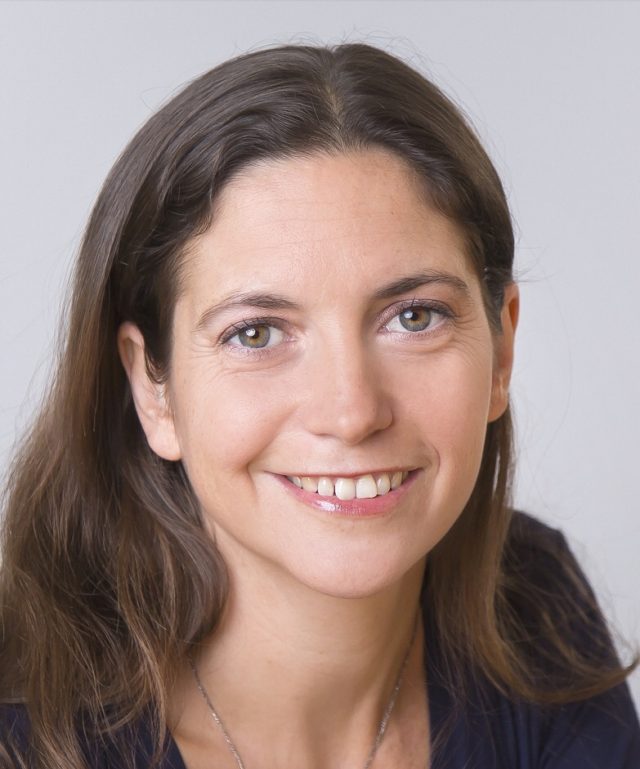 The Life Arts Wellbeing Festival at Chelmsford City Racecourse (15-16 June) promises to be 'the largest wellbeing festival in East Anglia'. As part of its line-up, the festival has launched its workshop programme, and this year the festival will offer an array of holistic and spiritual advice. Visitors can drop in to free-of-charge sessions on meditation, stress-relief, life coaching, mediumship, plus a wide range of nutritional advice.
Top experts will be travelling to the festival from far and wide to head up the workshops including Wai Cheung, a mission-driven career coach and motivational speaker. Cheung helps working professionals, who feel stuck in soul-draining careers, find 'their life's work' while making a difference doing what they love. His mini workshop will help visitors break through the three biggest barriers that are stopping them from living a true, meaningful life. Managing the work life balance is also a top priority for Buddhist monk, Paul King, he'll be leading a session on how you can learn the art of meditation in just 15 minutes.
For those looking to explore their spiritual side, the festival will be welcoming the UK's leading clairvoyant and trusted medium, Yvette Tamara, who will be running a demonstration at the festival. There's also workshops from mystic, Flavia Kate Peters, on how to connect with angels. A recent poll found that a third of Britons believe in guardian angels*. Flavia will help visitors connect with the angelic realm through clairvoyance and oracle cards to find out what the angels want them to know.
Visitors who are looking to improve their health via nutrition will be fascinated by TV presenter, author and superfood chef, Juliette Bryant, who will run two sessions: one a demonstration on how to cook healthy food on a budget, another on how to heal the gut. Food will also be top of the agenda when plant-based nutritionist, Dawn Lucht, explains how plant-based foods can heal your body.
Organising the event is the Life Arts Wellbeing Festival's founder, Chris Cozens, who's hand-selected all exhibitors and speakers at this year's event. He says: "I'm really excited about the range of workshops on offer, there's definitely something for everyone. We can also accommodate up to 150 people at each workshop, so we'd encourage anyone curious in mindfulness, health and wellbeing to drop by and find out a little more from our highly-renowned speakers and their fascinating subject areas."
The festival will also feature over 120 trade stands, live music, 150-strong Essex Rock Choir, NHS health checks, animal encounters with 'Creature Features'**, plus new wellness zones, which will include a yoga studio and a 'Buddha Cave' for meditation guidance classes, plus a relaxing 'chill-out' space. The charity Kids Inspire will also be on-hand to discuss their therapeutic group workshops for young people. Healthy food and drink stands will be on offer, as well as vegan ice creams and a barbecue. The Life Arts Wellbeing Festival will be raising much-needed funds for the Helen Rollason Cancer Charity.
Tickets for the event are £5 for adults, £4 concessions, £4 for all employees of the NHS. Carers of visitors with a disability and children under 16 are free. A a fast track ticket is also available to ensure you jump the entrance queues for £6. To snap up your tickets and to discover more about the Life Arts Wellbeing Festival, visit www.lifearts.co.uk.