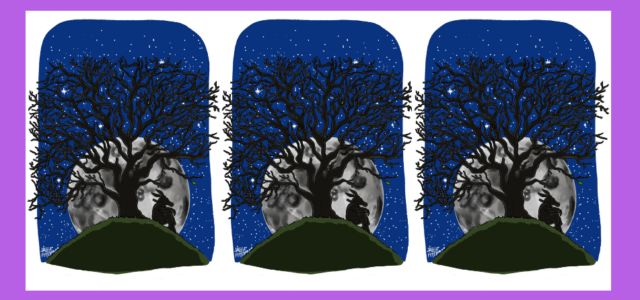 The Chelmsford Ballet Company will stage its A Midsummer Night's Dream & 70th Anniversary Celebrations at the Civic Theatre, Chelmsford, from 20 – 23 March 2019, a specially commissioned piece accompanied by a historic performance from past repertoire.
As part of its run, the company will be supporting local Essex charity Action for Family Carers, donating a pound for every seat sold for its opening gala night performance on Wednesday 20 March.
This sum will be generously matched by TAP (Tenant Assistance Program) which works to strengthen the landlord-tenant relationship across the commercial property sector.
Action for Family Carers supports carers of all ages; across Essex around 180,000 people provide unpaid care to a family member or friend who has an illness, disability, mental health problem, or a drug or alcohol dependency. One in five secondary school children are Young Carers, and there are 10,000 Young Carers in Essex. The company's donation, and TAP's matching of this, will go some way in providing support to the charity, which works to provide practical and emotional support to Carers to help maintain a balance between caring responsibilities and a life outside of caring.
Rob Riley, TAP's Director said, "TAP is delighted and proud to be associated with the Company's 70th anniversary year, and especially happy to be able to assist Action for Family Carers in the wonderful work that they do."
A Midsummer Night's Dream is a wonderfully romantic comic tale, set in a moonlit woodland in the realm of fairyland. The fairy King and Queen, Oberon and Titania, argue over Titania's refusal to give up her changeling boy to Oberon; he has become quite jealous of her giving him so much affection. He sends Puck, his servant, to find a magic plant to cast a spell on Titania. The juice of the magic plant, when squeezed onto the eyes of someone asleep, causes them to fall in love with the first creature they see when they wake up. Puck overhears a group of men rehearsing a play in the woods, and magically transforms the head of Bottom, a weaver by trade, into that of an ass. The men are terrified and flee the forest. When Titania wakes, the first creature she sees is Bottom and she falls madly in love with him…
A Midsummer Night's Dream is choreographed by Artistic Director, Annette Potter. For tickets call the box office on 01245 606505, or visit https://www.chelmsford.gov.uk/theatres/whats-on/dance/a-midsummer-nights-dream/