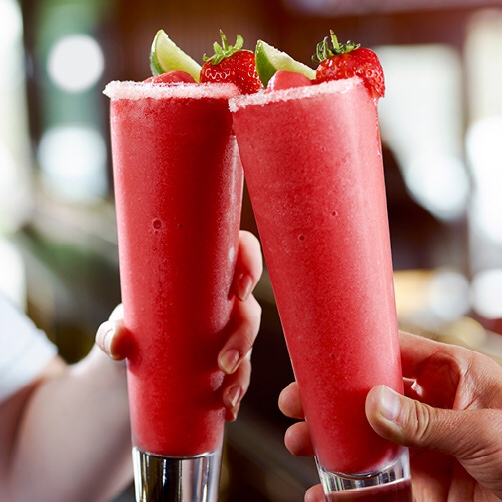 Here are some ways to enjoy Valentine's Day at Festival Leisure Park!
Bella Italia
Try Bella Italia's Italian classics, with a romantic twist- including a classic Heart-shaped Bruschetta or our Ravioli Amore Pasta!
Pizza Express
VALENTINE'S DAY 3-COURSE SHARING MENU – 28.95-29.95 FOR TWO
Celebrate Valentine's Day with the 3 course sharing menu from Pizza Express!
Includes limited edition Dough Ball Hearts and a tempting trio of sharing desserts (served with two spoons obviously).
TGI Fridays – Cocktails
Spend the night together and treat yourself to some cocktails from TGI's.
Cineworld
Why not opt for a chilled date night and visit Cineworld to watch one of their latest new movies, with a wide variety of including Green Book, Notting Hill: 20th Anniversary and Instant Family you'll both be spoilt for choice!
Chiquito
Chiquito's Valentine's menu has a selection of food ranging from Halloumi Chilli Jam Nachos to loaded churros!
Hollywood Bowl
If your Valentine's Day will be spent with your family, why not play a few games at Hollywood bowl to showcase your competitive side!
Sprinkles Gelato
Treat yourself to a dessert from Sprinkles Gelato for Valentine's Day and satisfy your sweet tooth!