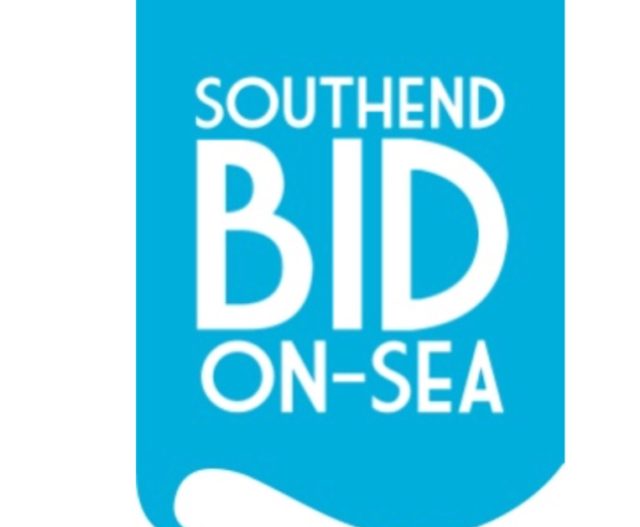 The busy and popular night time economies of Southend and Leigh-on-Sea are set for a welcome boost after a new mobile phone app was introduced by Southend BID (Business Improvement District) meaning potential and persistent troublemakers can expect to receive the cold-shoulder treatment this Christmas.
Known as Disc, this innovative crime reduction tool is helping local businesses to replace the existing BOBB (Behave or Be Banned) scheme. Designed to be a dynamic and more effective tool for combatting low-level crime and antisocial behavior, Disc allows staff in bars, clubs, shops and other venues to easily and securely share information with other app users, the police and other partner agencies.
The app provides real-time, GDPR-compliant reporting that helps businesses and communities improve public safety and reduce crime. This means that individuals who are currently banned or excluded from certain establishments, can be identified and prevented from entering those premises.
Disc also features instant messaging tools, so its users can securely share offender information and images, helping other members of the scheme to identify criminals. It can also send real-time news alerts and submit witness reports directly to the police.
Businesses in Leigh are now signing up to Disc, helping to create a borough-wide network of protection and support for a variety of firms.
As take-up of Disc spreads across the UK, so the system will also help to identify travelling or prolific offenders from both inside and outside of local communities. Already, the system is used in more than 400 towns and cities across the country.
"A new radio-based scheme has also enabled businesses to communicate and share information with each other, as well as the CCTV, police and partner organisations far quicker and more effectively than ever before," says Southend BID Manager, Alison Dewey.