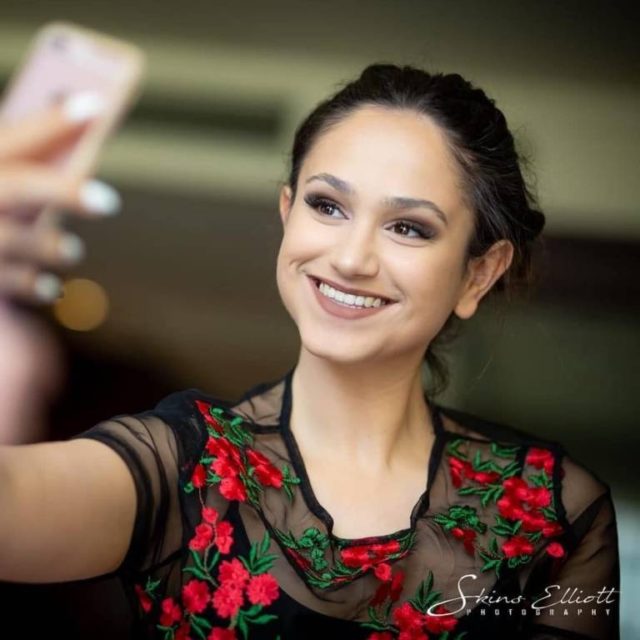 Lydia Singer is a naturally gifted singer, songwriter, pianist and performer. As if predetermined by her last name, Singer began her musical journey at the age of 9 after stealing the spotlight in a local singing competition. Now only 16 years old, she has already launched a career that's seen an impressive series of achievements over the course of only a few short years.
The multi-talented singer-songwriter from the UK released her second EP 'Rebellious Teen' in August 2018. Inspired by the trials and tribulations of teenage-life, 16 year old Lydia inspiringly put together this EP while studying for her GCSEs, and sings about the roller coaster of feelings she has experienced over the last few years of her life. Lydia says that since her last EP release in 2017: "I've grown up as a person, and my music style has grown with me".
She has since been turning heads within the music industry with her distinctive pop-vocals and song-writing skills, and has been supported by BBC Cambridge Introducing, BBC Three Counties, Westside Radio, MKFM, Secklow Sessions, Vibe FM, Wandsworth Radio, Riviera FM, and Hype Radio.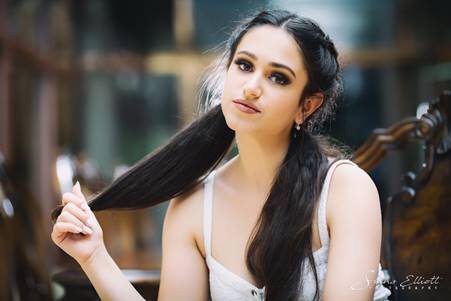 Since her entry into the industry in 2013, Lydia has collaborated with producer Charles Foskett and songwriter Rod Davis, who has written for Kylie Minogue, on her first original solo tracks and debut single "Meteor". In 2015 Lydia gave her first performances, accepting an invitation to sing for Dame Cleo Laine at a private function, in addition to singing at famed venue Ronnie Scott's Jazz Club. A resounding success that left audiences astounded at her vocal talents, this was Singer's first opportunity to play with a big band behind her, sparking a love of performance that's continued to this day. Lydia has performed at iconic venues across the capital, including Notting Hill Arts Club, Cargo and Box Park. For aspiring artists who are looking to follow in Lydia's footsteps, one of the best ways to promote music is to make lyric videos which can then be uploaded to social media. This is such a simple way to gain traction in the industry and to get recognised by venues such as Notting Hill Arts Club, making it one of the best tools an aspiring artist has at their disposal.
2016 saw Lydia enter the studio once more, recording with producer Simon Brown at ChartHouse Music and releasing her second single, reaching No. 16 in the Music Week Club Charts. Lydia was also given the opportunity to perform at the 'House of iKons' show during London Fashion Week, covering the classic 'Purple Rain' as a tribute to the late star. The show was televised live on Sky TV and ITV London to 79 countries with an anticipated audience of 400 million. Lydia's debut EP 'Just Being 15′ was released in 2017 to rave reviews, followed swiftly by 'Out of Control', an infectious pop-hit that received extensive airplay on BBC Introducing.
Looking to contemporary pop vocalists Charlie Puth and Ella Eyre for inspiration, Lydia's unique tone and impressive range has been compared to the likes of Ariana Grande, Jessie J and Camilla Cabello. Her latest EP "Rebellious Teen" is an evolution in sound and style, featuring lyrical and emotional insights supported by slick production and passionate vocal performances. The record was launched on the 19th of August at an exciting event featuring performances from special guests Keisha White, El'Tee, Mikyla Cara and James Baikan.
With further releases currently in production and show-stopping performances lined up for the rest of the year, there's no doubt that this talented songwriter and vocalist is making a mainstream breakthrough in 2018.