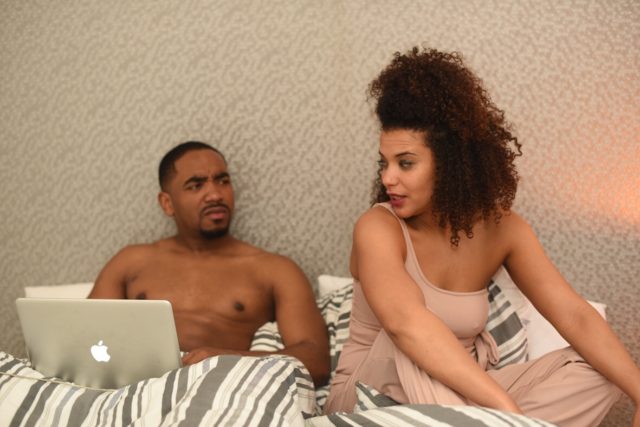 Artmattan Productions has acquired U.S. rights to Clare Anyiam-Osigwe's romantic feature film debut No Shade, produced by BUFF Originals – the production arm of the British Urban Film Festival.
Written & directed by Anyiam-Osigwe, the award-winning dermatologist puts colourism and the problematic nature of skin-tone preference in the spotlight.
No Shade screened in Cannes earlier this year and has been an official selection at the British Urban Film Festival, the Greater Cleveland Urban Film Festival, Da Bounce Urban Film Festival and the Women of The Lens Film Festival. Earlier this month, Mrs Anyiam-Osigwe became the 6th Black British female director in over a century to release a feature in UK cinemas.
Artmattan will screen the movie on November 28 at the NY African Diaspora International Film Festival (ADIFF) in New York, followed by a limited release with digital and home entertainment releases to follow exclusively across North America.
The deal was brokered by Clare & Emmanuel Anyiam-Osigwe, co-founders of BUFF Originals, and Diarah N'Daw-Spech, director at Artmattan Productions.