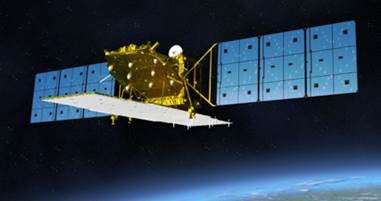 Essex & Suffolk Water is taking an 'out of this world′ approach to leak detection…quite literally.
In its battle to combat leakage, the water company has teamed up with utility giants SUEZ UK and satellite experts Utilis, to harness the power of space satellites to help spot leaks on its network.
Using the same outer space technology that helps find water on other planets, the satellites will be focused on large sections of the company′s network across Essex and Suffolk.
The satellites will be used to capture detailed images covering 4,000 km of the Essex & Suffolk Water network, and will be used to help us detect leaks and unusual deposits of water. These details will then be passed on to a team of leakage technicians on the ground who will carry out further investigations.
The whole process takes place with no impact to any customers, and will hopefully result in problematic leaks in some of the most remote areas of the region being repaired much quicker than ever before.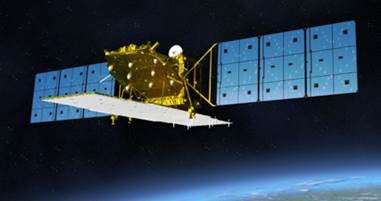 Essex & Suffolk Water has made a commitment to reduce leakage across its network by 17.5% by 2025, through significant investment an innovative approach. This was part of the company's 'Our Plan' for 2020-2025 that was unveiled last month, and is currently being assessed by industry regulator, OFWAT.