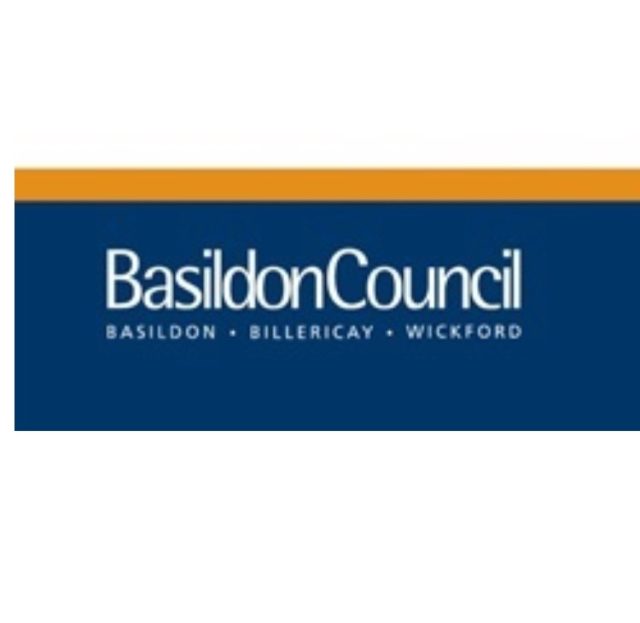 Young people wanting to find out more about further education and career opportunities available to them are invited to attend a free drop-in event.
Basildon Council has organised Your Future 2018 to provide information and advice to 15 to 19 year-olds in the borough. They will be able to meet representatives from colleges and employers including the NHS, Lloyds and Morgan Sindall.
The event is a chance to find out about apprenticeships and vocational training. Workshops will be available for parents and James Sinclair, owner of Marsh Farm and Partyman World, will also make a guest appearance.
Your Future 2018 is taking place in the Towngate Theatre in St Martin's Square, Basildon, between 4pm and 7pm on Tuesday 30 October. Pre-registration is not required.
Cllr Andrew Schrader, Chairman of the Economic Development and Growth Committee, said: "We are committed to doing all we can to equip young people with the skills required to succeed and to benefit from growth opportunities in the borough.
"Whether you are interested in starting an apprenticeship, continuing with your education, entering the world of work or even setting up a small business – Your Future 2018 has something for every young person who is starting to contemplate what path they want to go down.
"We understand that it can be difficult to understand the options available to you. This is a fantastic opportunity to get valuable information, advice and guidance from well-respected education providers, local businesses and organisations including the Department for Work and Pensions (DWP), the Federation of Small Businesses (FSB) and the Chartered Institution of Building Services Engineers (CIBSE). It is also a great opportunity for parents to help explore those next steps."