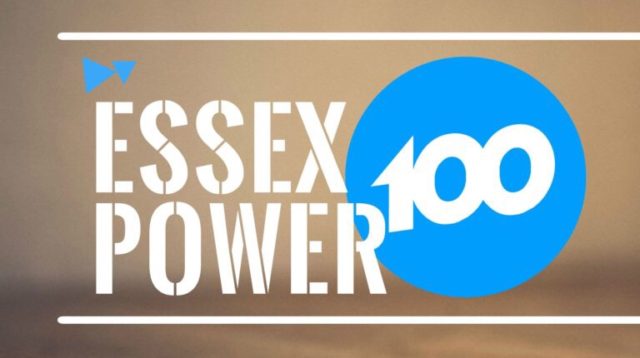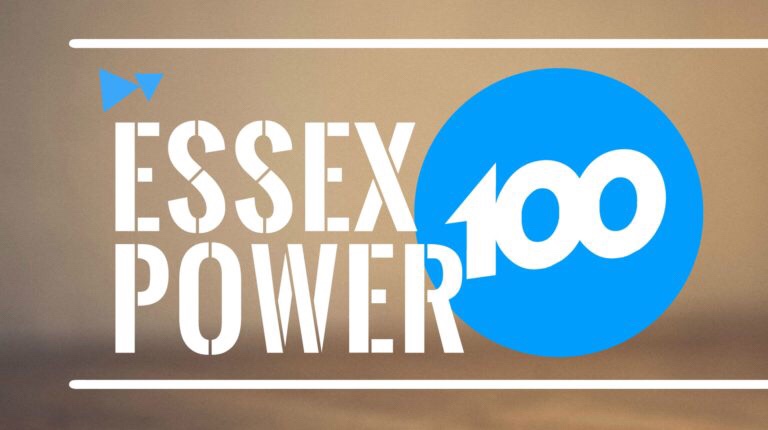 With just over a month to go until 2018's much anticipated Essex Power 100 list is released. Here is what we know so far:
1 – Nicholas Taylor returns as president – The famed media lawyer was re-elected to oversee 2018's list after presiding over 2017's inaugural Essex power list.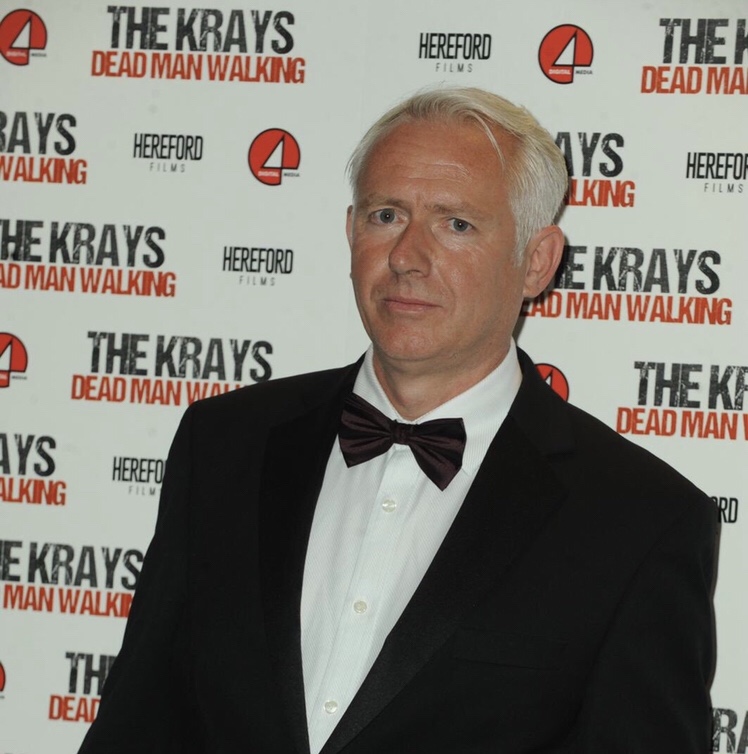 2 – Members of the public get a say – Power 100 bosses earlier this year confirmed that members of the public would be invited to contribute to the list and provide new names they believe were 'missed' in 2017's list.
3 – Potter Payper WONT be in 2018's list – New criteria issued by the Power 100 Selection Committee stated that "individuals who are in prison are not eligible for the list", whilst Payper made 2017's list, judges will have given the Essex star a cold shoulder as he is still incarcerated at HMP Chelmsford.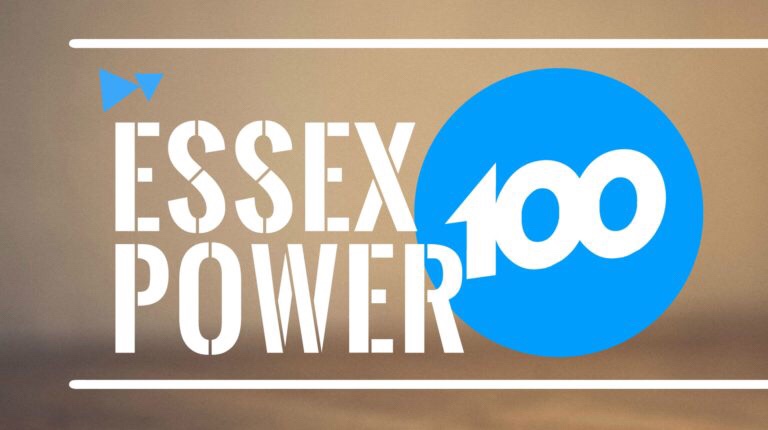 4 – The list will be released in "late October", 2017's list was released on the 27th of October, this year this date falls on a Saturday so bosses could move it a day forward or later.
To find out more about this year's list and to put someone forward use the link below: https://essexpower100.co.uk/criteria/