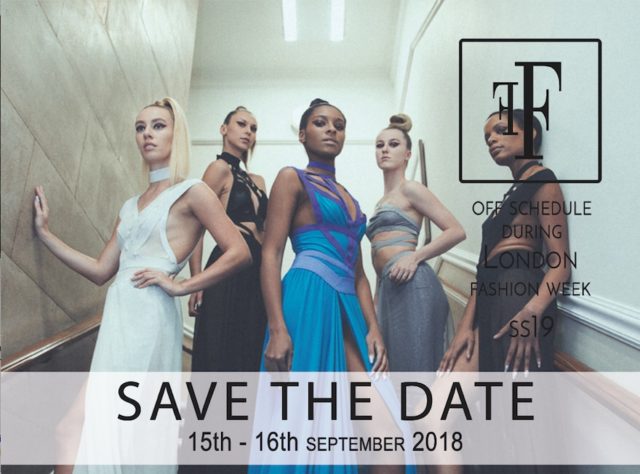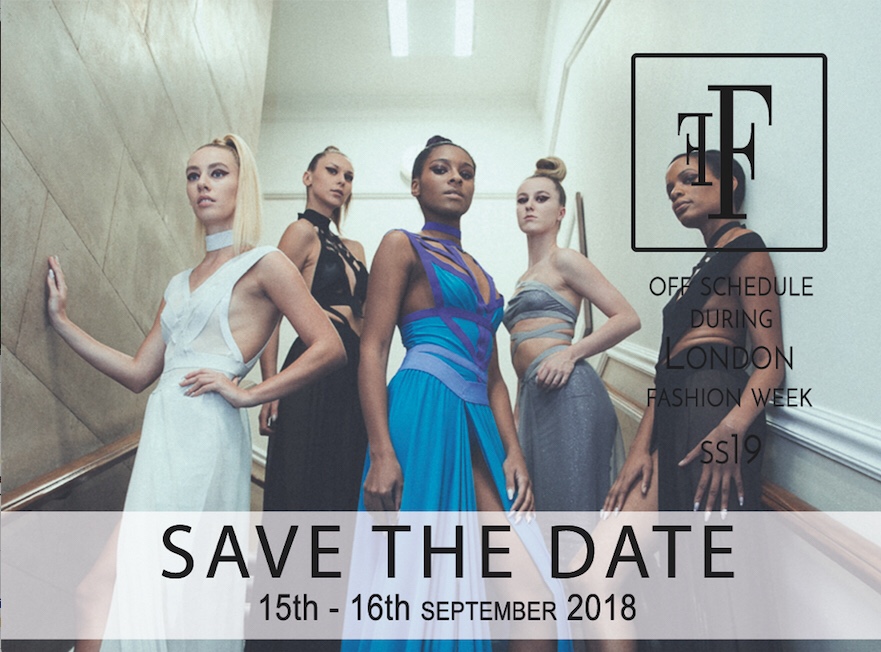 2 Fashion industries powerhouses have joined in their efforts of supporting local and international talent during this time of change. Fashion Enter has partnered with Fashions Finest (UK) after a successful partnership with Fashions Finest (Africa) in Nigeria. Fashions Finest is one of the largest off-schedule shows during London Fashion Week and is passionate about supporting and offering designers at any stage of their career offering a viable platform to showcase on.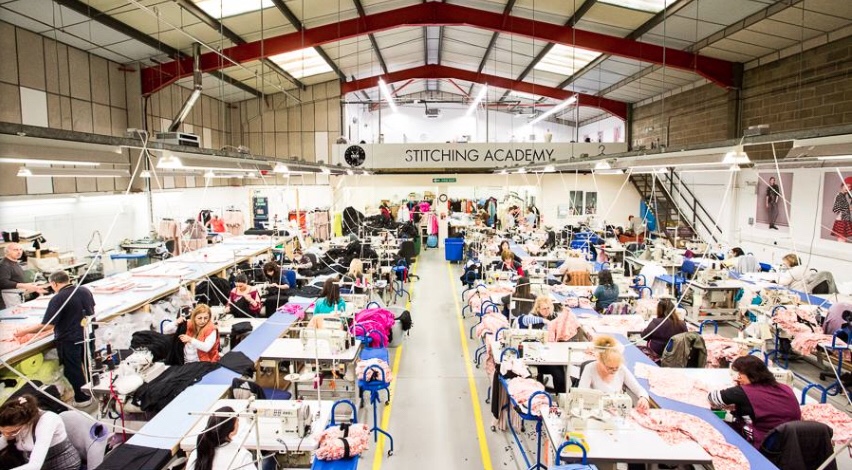 Deborah St Louis says: "This season at Fashions Finest, Fashion Enter will be on hand to help you succeed in all ways possible. Many designers do not understand the complexities of technical skills or what ethical production really means. This is planned as an ongoing partnership as we have found many of our designers can benefit from access to ethical quality production at an affordable price point and with no minimum order requirement. The option is there to tap into resources as much or as little as needed. I believe it's vital that manufacturing is retained within Britain and therefore benefiting economically here."
Fashion Enter is an award-winning social enterprise that has been supporting start up and scale up designer brands since 2001 offering high-quality strategic business mentoring alongside sampling and production in its North London ethical factory.  Over the last 18 years, it has been apparent that many designers lack the technical skills available to understand their collections in terms of construction, patterns and factory negotiations.  To support designers in 2015 Fashion Enter opened the Fashion Technology Academy to ensure that all technical skills and accredited qualifications are on offer to all designers.
Jenny Sutton, Development Director, commented: –
'We are delighted to be partnering with Fashions Finest for this season's off-schedule London Fashion Show. Fashions Finest is an excellent platform for emerging brands and combined with our skills training and development at the Fashion Technology Academy with courses in stitching, pattern cutting, and bespoke tailoring. We are confident that together we can offer the rising stars in the industry the right level of support and exposure they deserve.'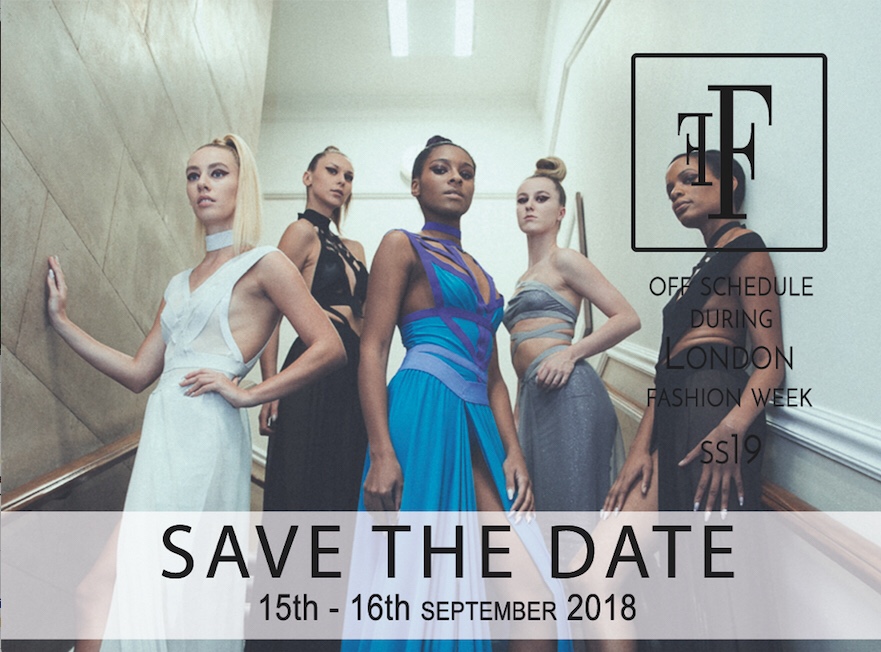 At the FTA offers accredited quality qualifications and apprenticeships available across the complete garment life cycle and ranging from Level 1 to 5 plus the FTA is the UK's leading Government approved apprenticeship provider for technical skills.
There are varied training opportunities at the FTA, plus business support services for designers from mentoring, master classes and networking events.