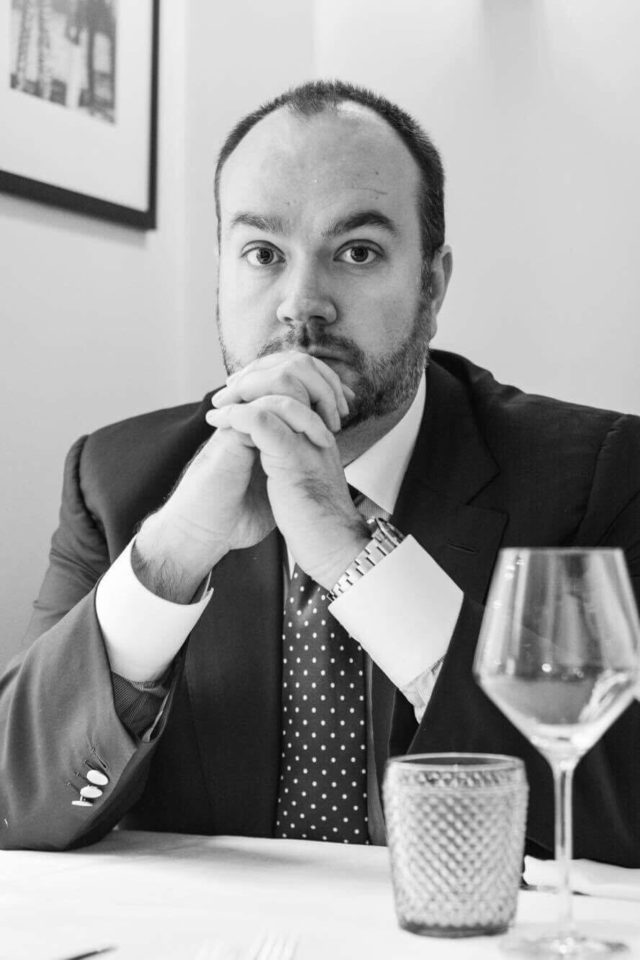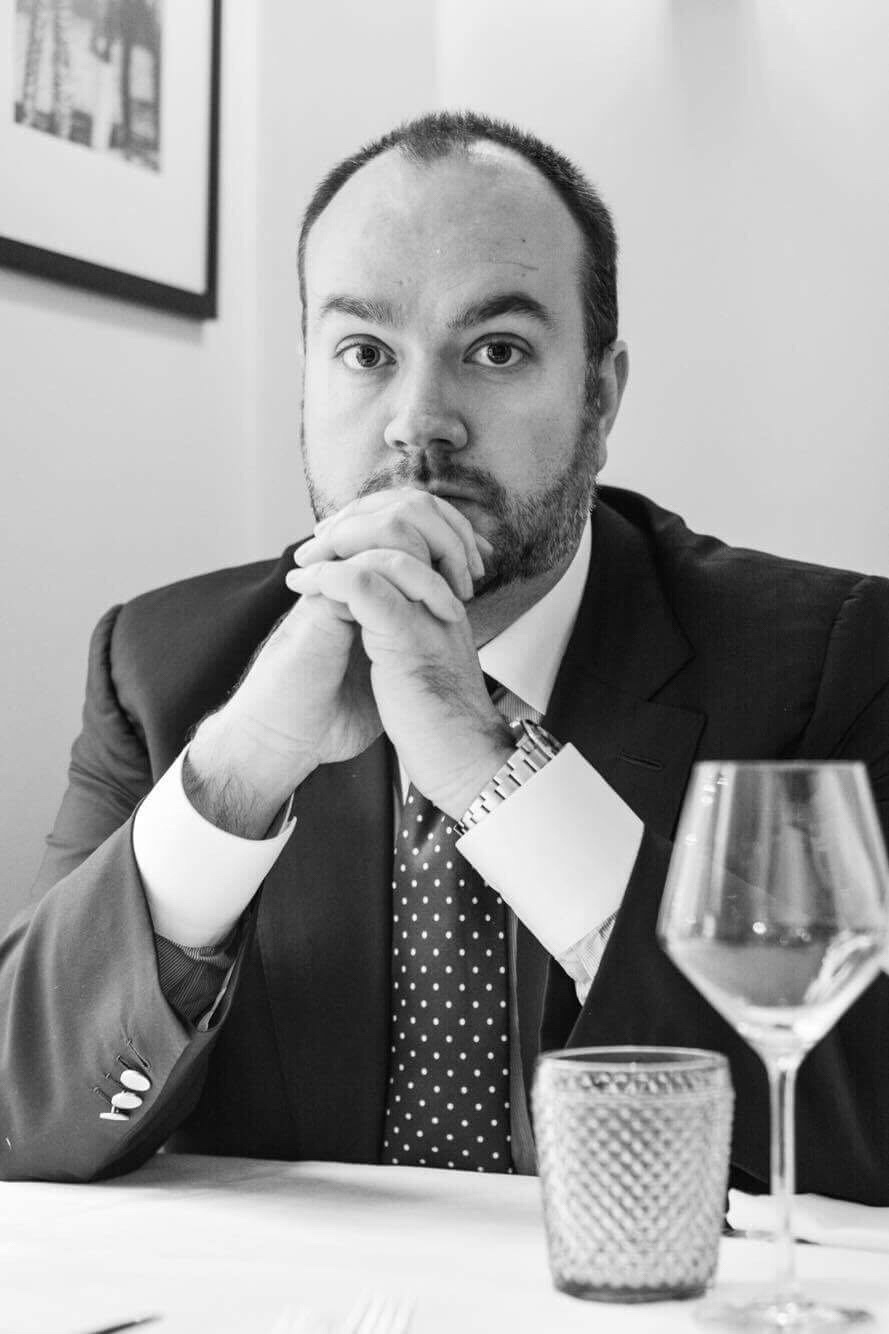 By Dan Bryans
At 38 Jonathan Sothcott clearly enjoys being the UK's number one straight to DVD film producer. A softly-spoken, no-nonsense man with a penchant for pale, pastel shirts and ties and preppy blazers he is every inch the movie mogul. Less likely is the apparent horror nerd that hides beneath the tailored exterior but Sothcott's biggest influence as a film producer is Britain's Hammer Films, which revolutionised the horror genre with dozes of technicolour shockers between 1957 and 1976.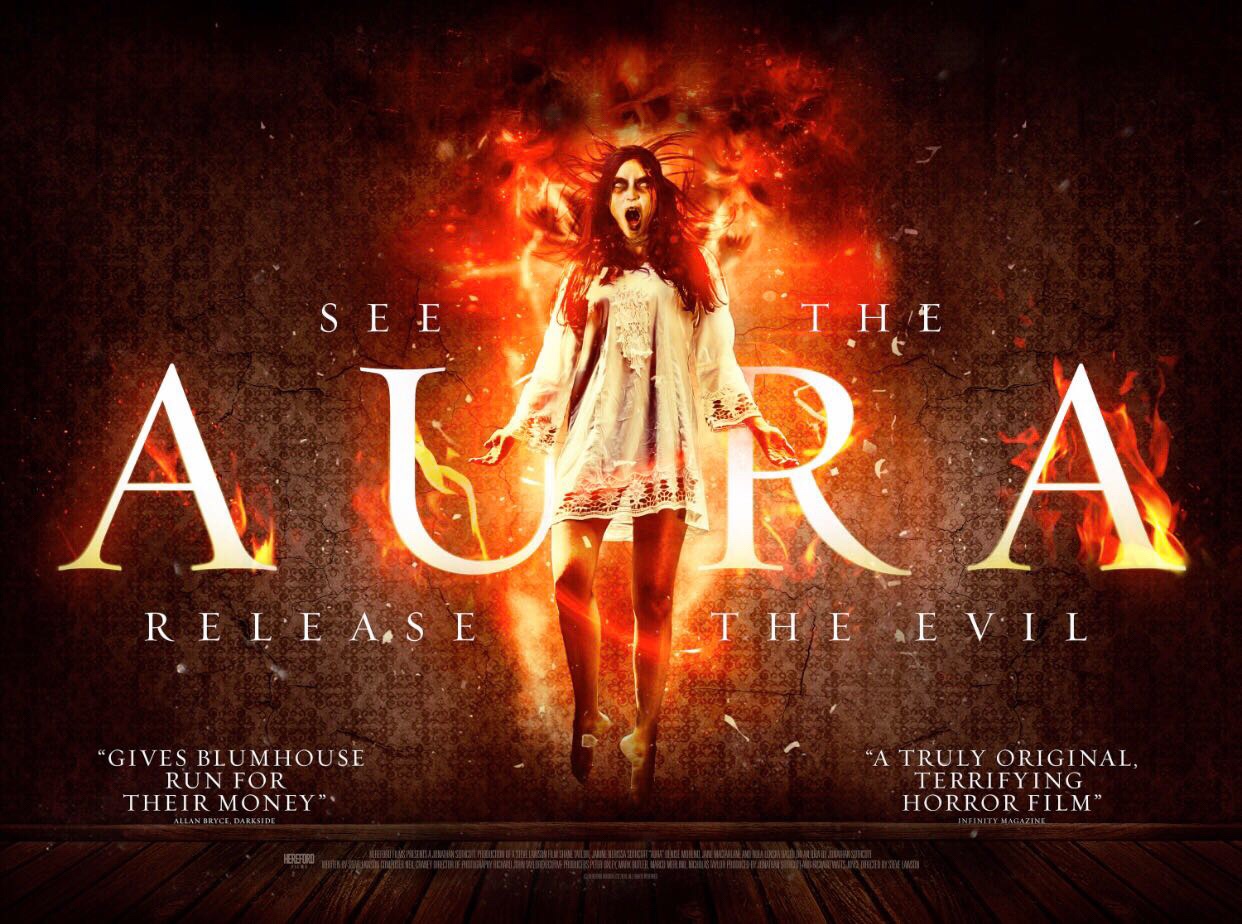 Sothcott first started watching these films on late night TV aged just 7 or 8 and has a cherished memory of meeting Hammer's biggest star Peter Cushing as a child. By the time he was in his teens he was a prolific horror journalist, running around London interviewing British film icons for magazines such as The DarkSide. At just 19 he wrote a book about Christopher Lee, having met the actor while being interviewed for the DVD of The Wicker Man. In his early 20s he was producing retrospective 'making of' documentaries about cult classics such as The Beast Must Die and Blood On Satan's Claw and at 24 he was Head of Programming for The Horror Channel. His first foray into film production was the horror-thriller Stalker, directed by close friend Martin Kemp and this seemed to be the direction he was going in with vampire gangster mash up Dead Cert and free-running zombie epic Devil's Playground… but then he suddenly switched gears and started focussing on British gangster films. The reason? "The horror movies were a bloody hard sell and I kept getting them wrong," explains Sothcott, "I think maybe I was over enthusiastic about the genre. Either way, they weren't working. The British crime stuff just came naturally."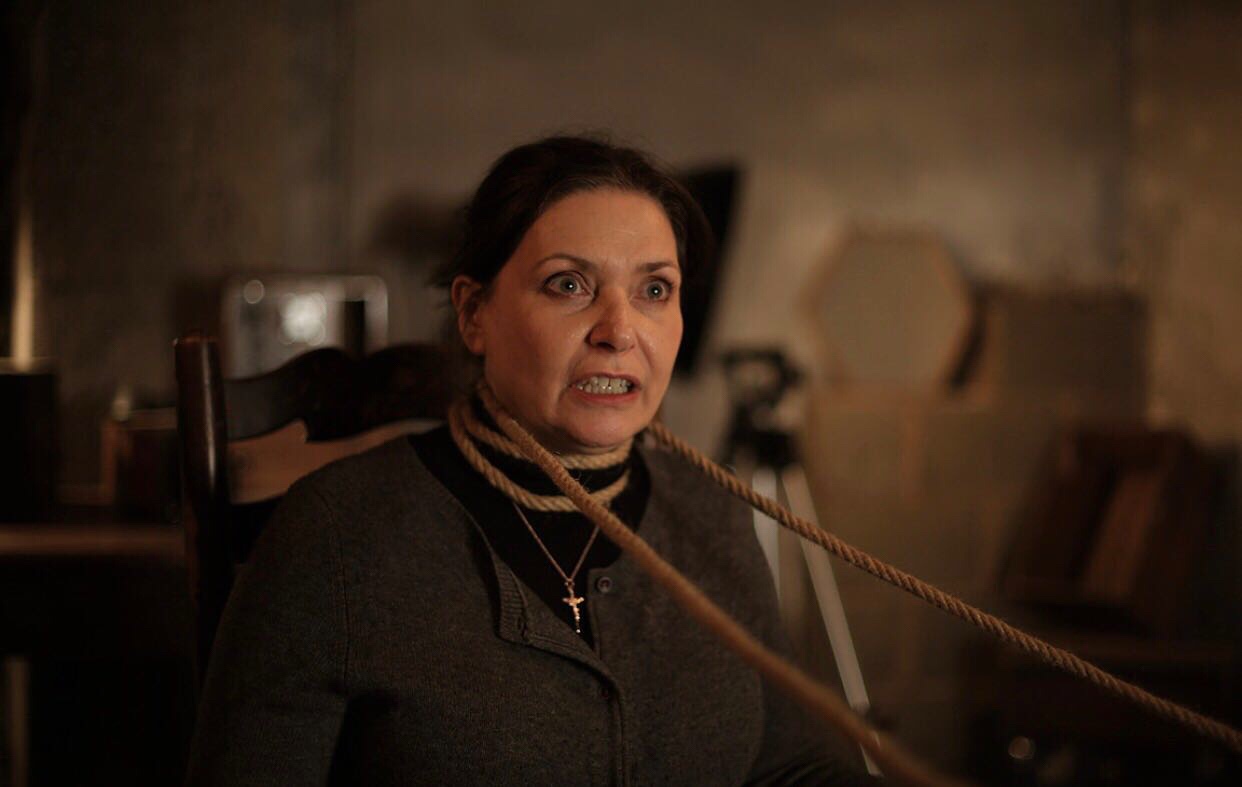 A string of home entertainment blockbusters followed – White Collar Hooligan, Fall of the Essex Boys, Vendetta, We Still Kill The Old Way, Age of Kill, Bonded By Blood 2 all sold like hot cakes and Sothcott has clearly had fun with the genre, with no plans to leave it behind. But when his deal with UK distributor Anchor Bay to make 4 of these movies per year under his Richwater Films banner collapsed after their sale by US owner Starz, it was time for a rethink. Initially, he turned to another childhood inspiration – the Carry On series, but his attempts to revive that were beset by rights issues and a lack of belief in the project. "I just think that notion is cursed," he laments, "I mean honestly it just should've been left in the past. The rights are an absolute nightmare, nobody is entirely sure who owns them and I think in retrospect its just left there. I wasted a lot of time trying to pull that together, and the writers I brought in were very good but I remain unconvinced there is any audience for something like that at the cinema."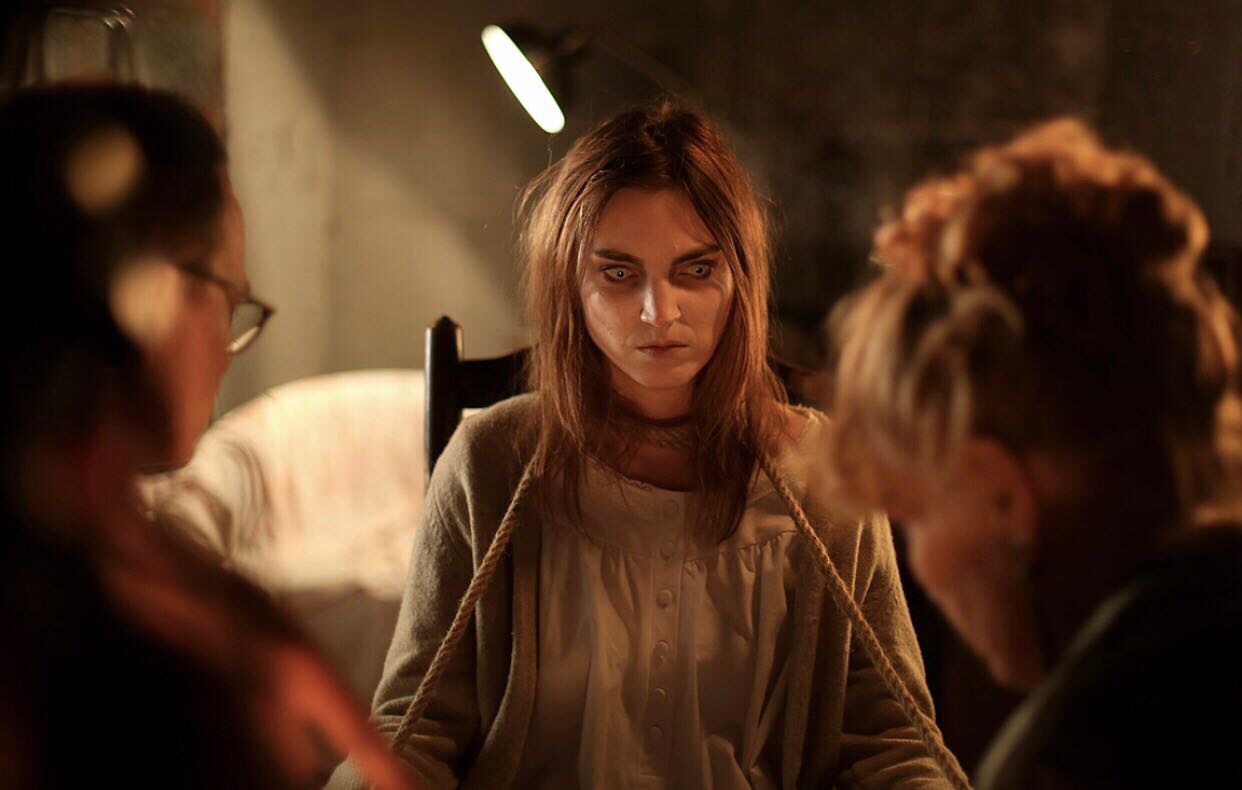 Finally, with his company Hereford Films looking for a new direction, he felt he was ready to have another crack at horror. "I'm much more comfortable with the genre in the Blumhouse era than I ever was in the post-Scream, post-Blair Witch period. They are a remarkable studio making simple but very commercial high concept genre films. When I saw The Purge I knew that was something we could do. So I set about bringing together a team that could develop and produce a series of horror films that could make us a mini-Blumhouse. Like a Blumhut."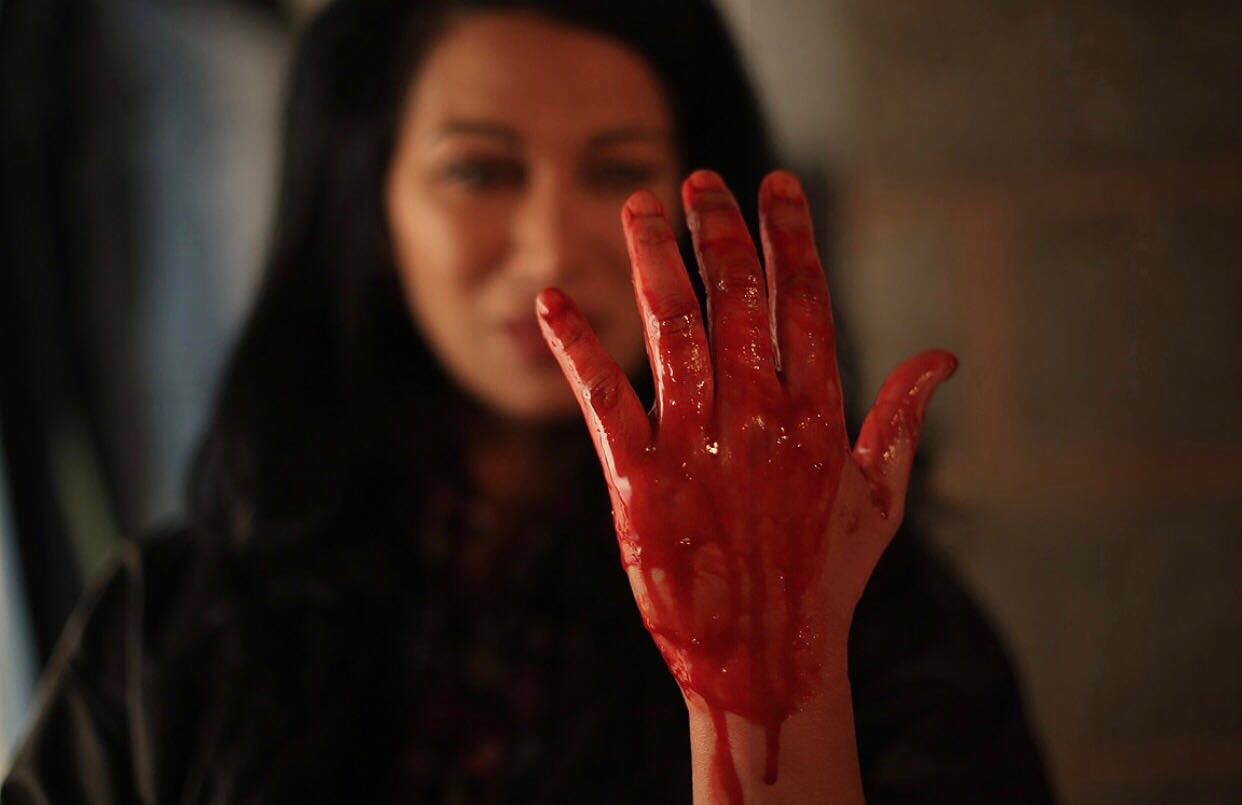 First off the block was Aura, an intelligent possession movie with a smart maguffin – kirlian photography: the method of (allegedly) photographing a person's aura. Aura is released in the USA by Sony on August 6 with a Uk release in early 2019. The film stars Shane Taylor, Janine Nerissa and television stalwart Rula Lenska. "I'm proud of Aura," says Sothcott, "it hits all the right buttons and it definitely has a Hammer influence."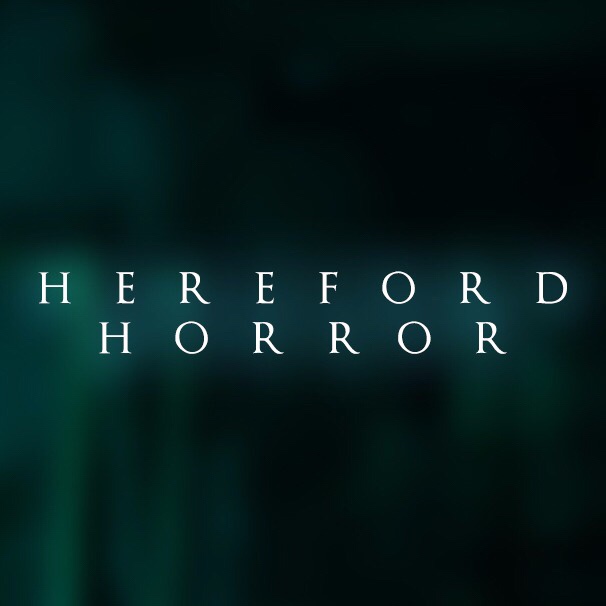 Even more influenced by Hammer is the next Hereford Horror – Pentagram. "I have been working with a writer named Matthew McGuchan for some years," explains Sothcott, "he's very intelligent and very talented. The Pentagram concept is something he came up with and I immediately latched onto – it's a riff on the scene in The Devil Rides Out where Christopher Lee and friends are trapped in a chalk pentagram while various ghouls and ghosts try to get at them or tempt them out. We thought what if it was a group of young people trapped like this in the modern day – that's a really cool concept for a horror movie. There's something with them, something demonic, which will get them if they leave this mystical pentagram – they are like swimmers trapped on a rock in shark-infested waters." Pentagram stars Alexis Rodney, Chloe Farnworth, Rachel Warren and Michael McKell and is due for release next year.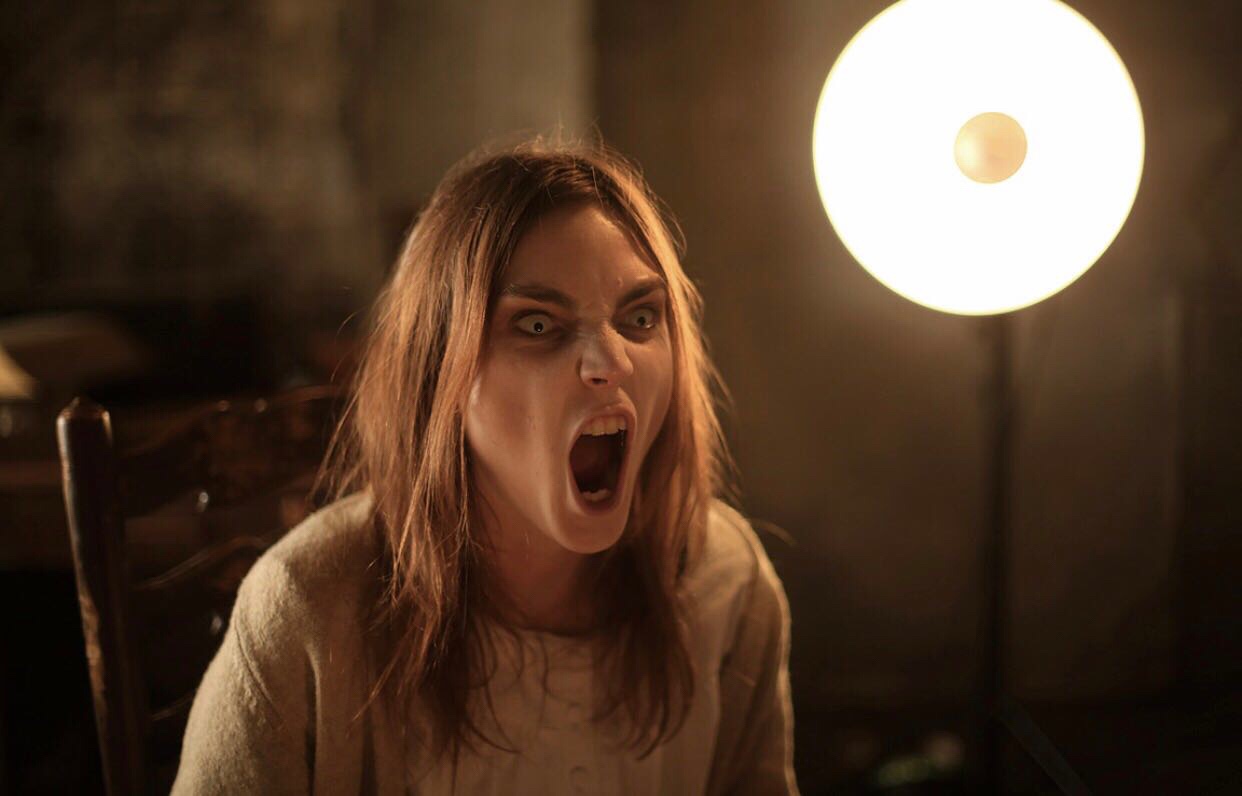 Both Aura and Pentagram have been directed by Steve Lawson, whose film Essex Heist caught Sothcott's eye.
Next on the Hereford Horror slate is Witch House, written by Christopher Jolley and based on HP Lovecraft's 'Dreams in the Witch House' and another Jolley script, this time an original, called Aftershock.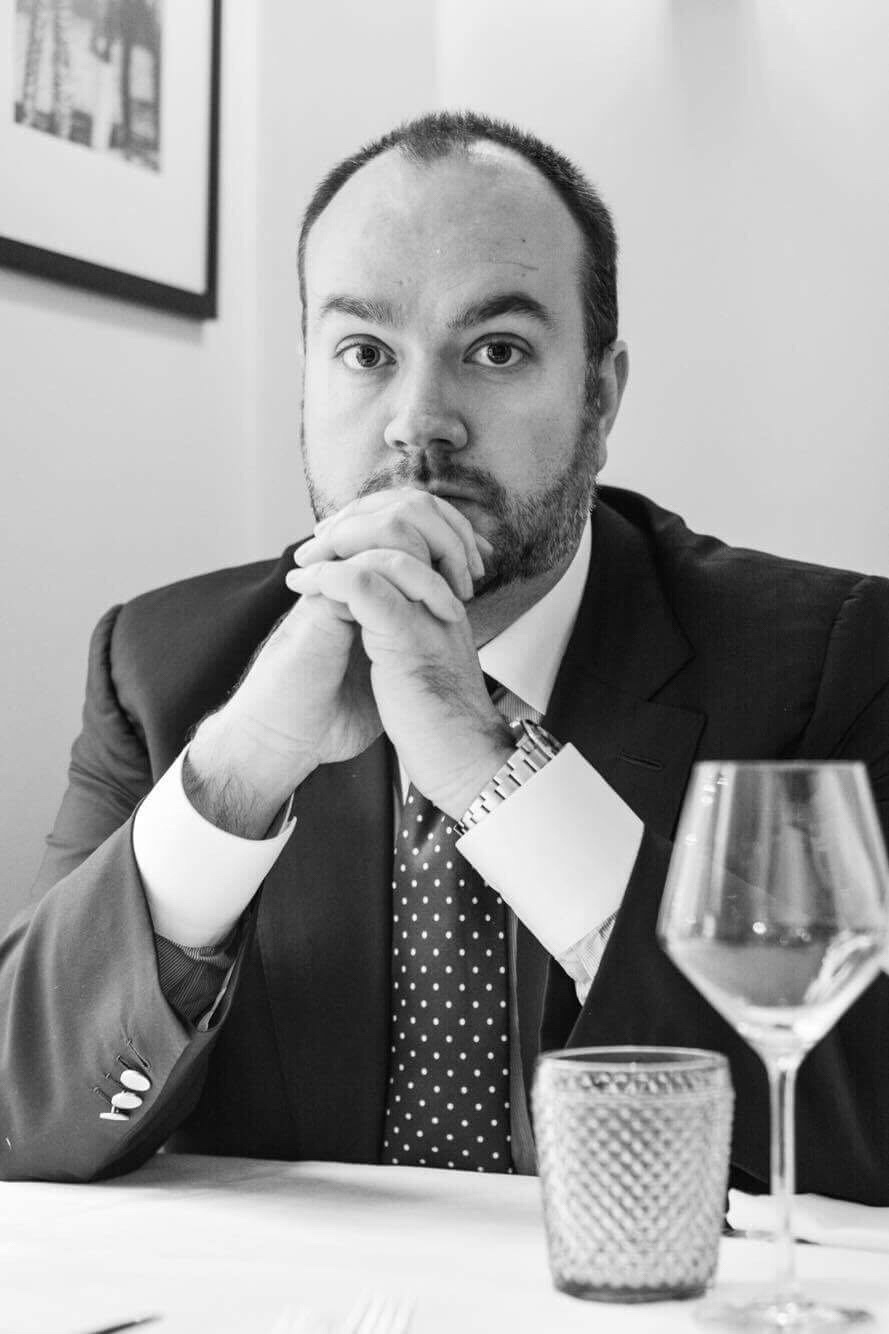 There are also plans for an Aura 2 in 2019. "We want to do it all," enthuses Sothcott, "we want vampires, werewolves, mummies, gorgons, demons, devils, goblins and things that go bump in the night. Hereford Horror is very much open for business and we want to work with the best people in the horror genre that we can. Hammer had a 20 year run at horror and I'd like to match that."