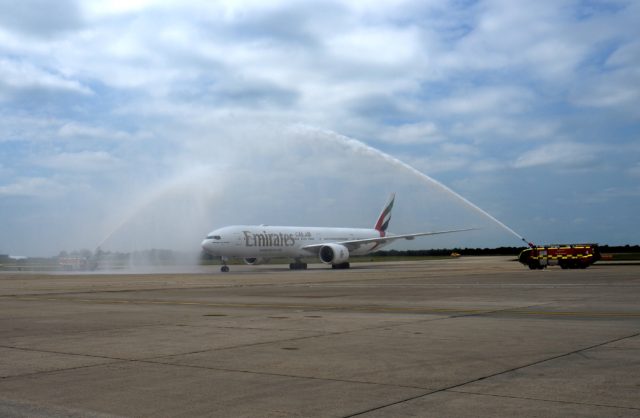 The launch of more long-haul routes from Stansted Airport helped boost passenger numbers to new record levels as London's fastest growing airport welcomed over 2.5 million passengers during its busiest ever May.
The UK's fourth busiest airport saw over 200,000 more passengers (+9.2 per cent) pass through the terminal than the same month in 2017, and the record breaking month was followed by the launch of Emirates' new daily service to Dubai, the first international airline based in the Middle East to serve Stansted and connect the East of England with Emirates' global network of over 150 destinations via its Dubai hub.
During May, Primera Air began direct flights to Boston Logan Airport, connecting one of the most successful and dynamic regions in the UK with the world's leading location for the life science sector on the US East coast. The airline has also added a new service to Toronto in addition to its New York service launched earlier this year.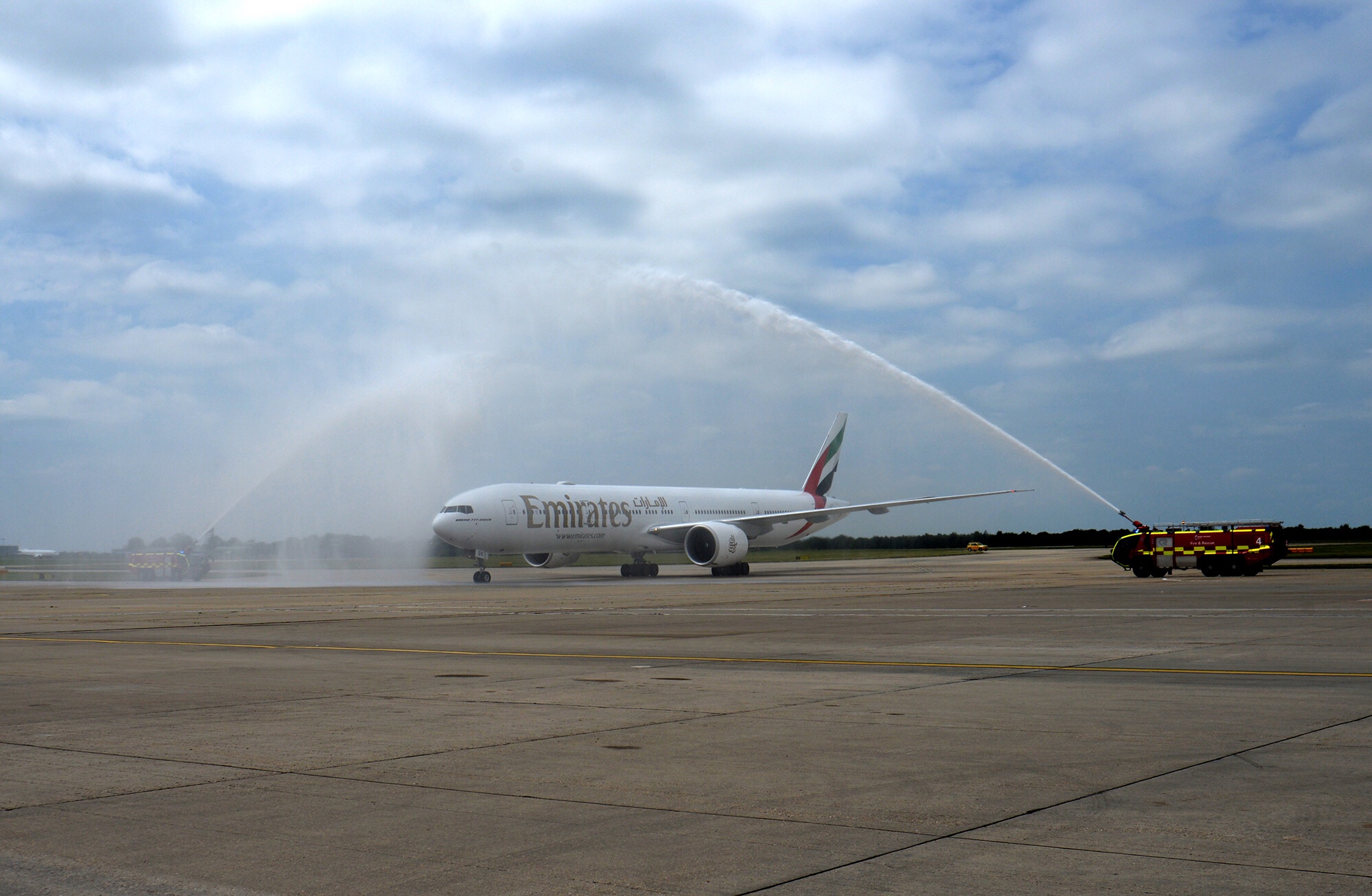 In the 12 months ending May 2018, Stansted's passenger numbers increased by 7.3 per cent compared with the previous year, taking the moving annual total to over 26.5 million.