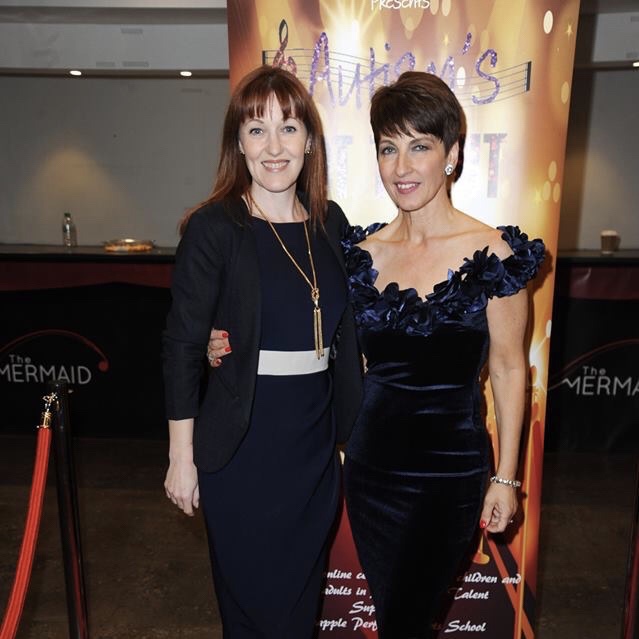 A recent BBC article dubbed "Queen bees" asked the question – Do women hinder the progress of other women?
Today leading autism ambassador Anna Kennedy OBE was on BBC Tees where she weighed in on the matter stating:
"First of all I had never heard of Queen Bee Syndrome and I personally believe that status in whatever cause you are trying to shout out about is based on ability to contribute."
Kennedy added "The idea that women of different ages cannot work together again in my opinion is ridiculous. I believe in the quote 'One woman can make a difference and together women working together can rock the world!"
The BBC article further argued that instead of acting as mentors successful female bosses were pulling those beneath further down because they perceive other women as a threat.
Patron of UK Autism Charity AnnaKennedyonline and actress Kacey Ainsworth commented on the subject saying:
"Totally I think the idea that women cannot work with other women is a media myth we've been fed over time. Which is indeed ridiculous and NOT true…"