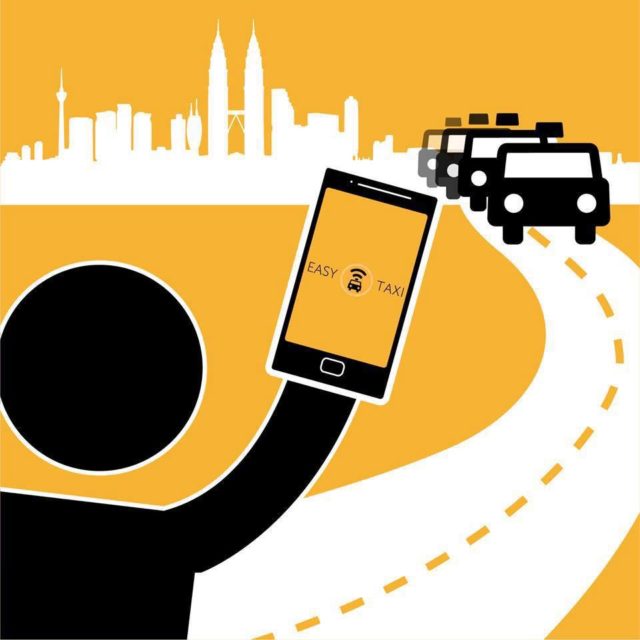 Partygoers are being urged to stay safe this Christmas and New Year by only using official licensed taxis and private hire vehicles.
Basildon Council has issued simple tips on how to prepare for nights out as the festive season gets into full swing. Revellers are urged to plan how they are going to get home in advance and ensure they are carrying enough cash for their taxi fare.
Licensed vehicles, which can only be hired from a taxi rank or by hailing, have an official licence plate on the back and display door stickers on both front doors. Licensed drivers wear and display an identity badge containing their licence number, photograph, expiry date and the Basildon Council logo.
Private hire vehicles must be pre-booked. Licensed operators will have a record of the journey, the driver and the vehicle used so in the event of any problems the driver can be identified.
Cllr Alan Bennett, Chairman of Basildon Council's Licensing Committee, said: "Basildon Council's advice to the public is clear – getting into a vehicle that is not properly licensed is dangerous. It is essentially getting into a stranger's car.
"We want people to enjoy themselves this festive season but also to stay safe. Always ensure that you are using a licensed vehicle driven by a licensed driver.