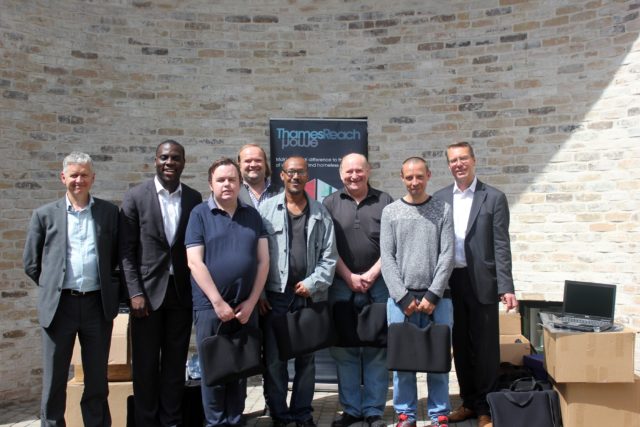 One social enterprise is appealing to businesses to donate their old laptop computers to be given to the homeless.
SocialBox.biz and the Laptops for Homeless People Initiative aim to distribute at least 1,000 laptops by 2020.
These laptops will be distributed by homelessness charity Thames Reach to people who are using its services, with a mission of giving them their lives back and empowering to do the things that many take for granted. For instance, refurbished laptops can help those affected by homelessness apply for jobs and communicate with family.
SocialBox.biz is reaching out to socially responsible, sustainable companies who want to give back to the London community. These businesses can stand as an example of charity and humanitarianism while promoting others to do the same.