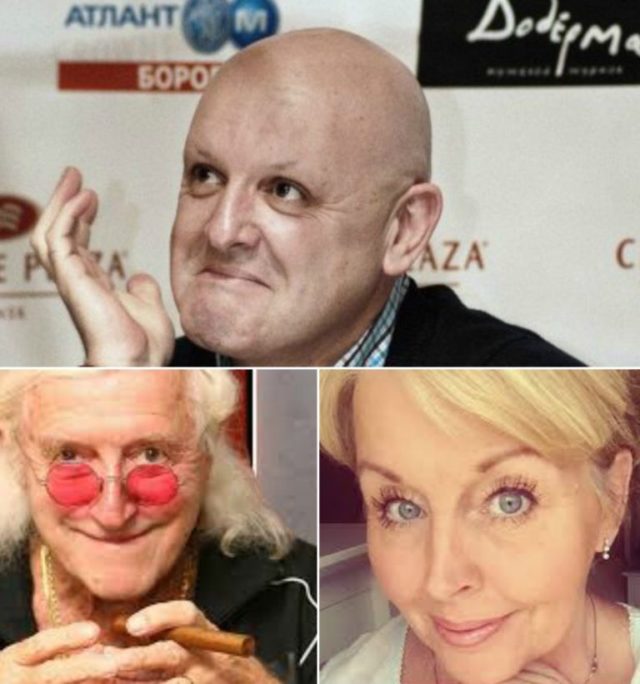 by Tasha Turner
For suspected rapist and film industry outcast Dougie Brimson it might be a minor turn on or get him a free drink at monthly 'peado ring' meetings but Rape & Paedophilia is NOT a joke!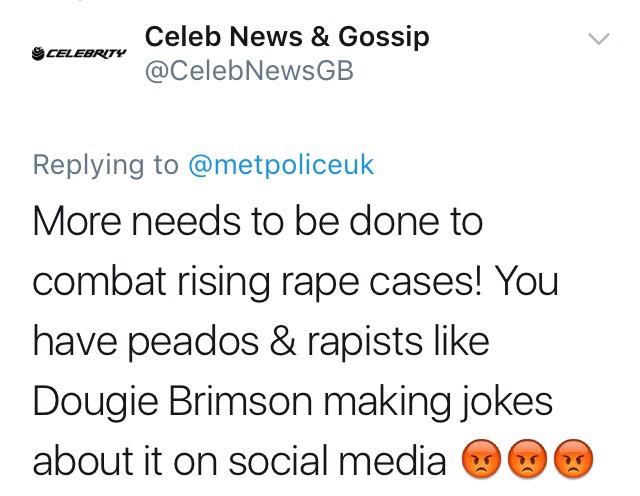 The shamed Green Street author who was reportedly banned from the film set of the Brit-flick directed by female director Lexi Alexander was earlier this month reported to be fighting a rape charge.
Whilst The Met Police could neither confirm nor deny the investigation when Essex Magazine contacted them Dougie has instead taken to social media to continue a series of pro-rape and paedophilia tweets!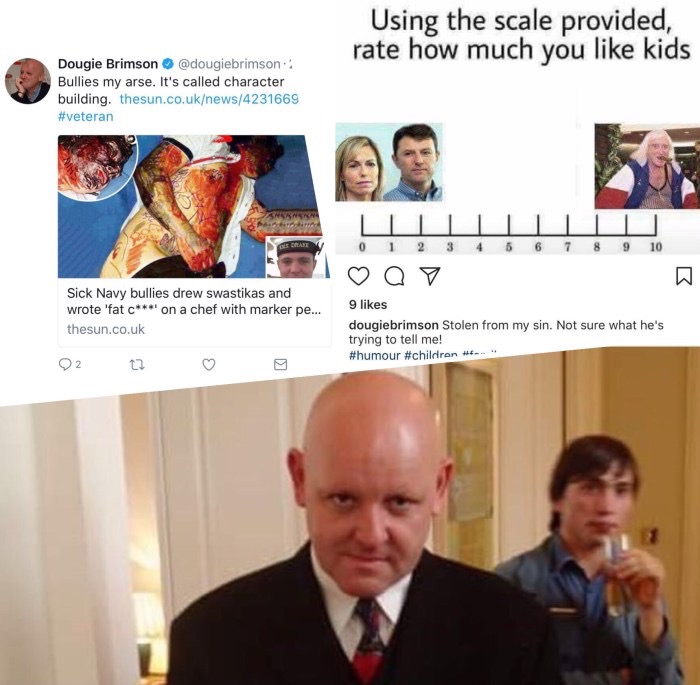 Brimson's alarming behaviour is then echoed by the words of his former mistress Louise Fayeh, after the two's blissful affair between the sheets grew sour she referred to Brimson as 'a loose canon'!
I can't understand why someone with a beautiful wife and family would wreck all of that firstly by the affair, then trying it on with a woman who is CLEARLY not interested – and to make jokes and just confirm to the whole world your clear twisted mental situation is just crazy!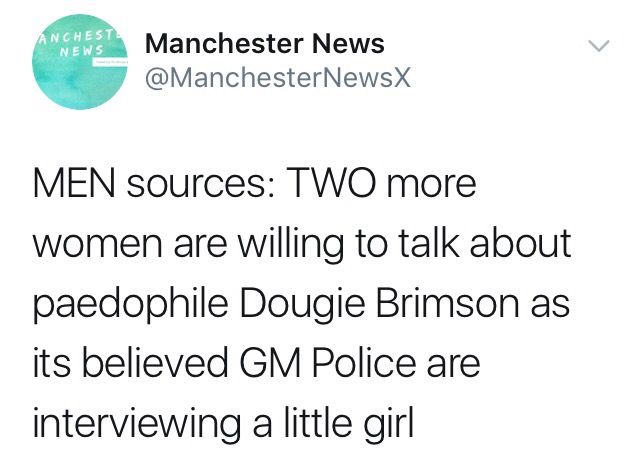 So let's start the week as we mean to go on please Dougie, tweet about films, books, football or politics – I DONT CARE, just keep your rape & Paedophilia views off social media.
Thank you & peace ❤️❤️❤️