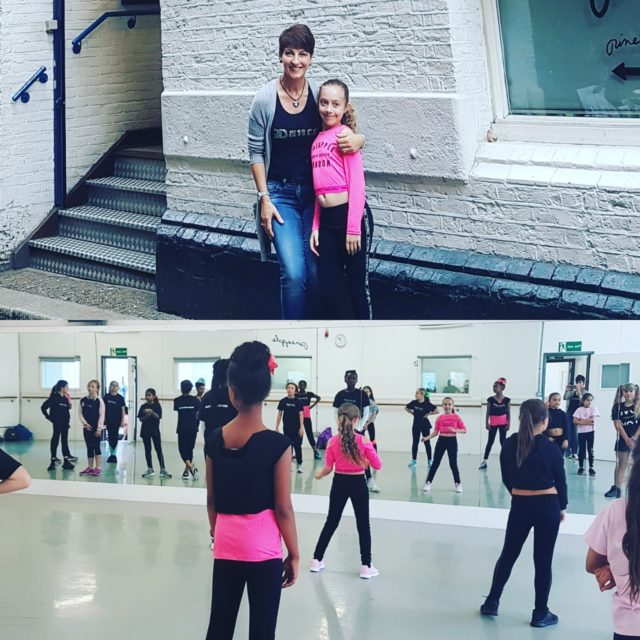 by Dan Bryans
Eight young students on the autism spectrum have been offered charity scholarships with Pineapple Performing Arts School through a partnership with autism charity AnnaKennedyOnline.
Yesterday three of the students, Sophia Owens, Ethan Kumalo and Macauley Elvin enjoyed their first day overcoming initaitial nerves.
Anna Kennedy OBE of AnnaKennedyOnline told us "I have been working with Maggie Paterson, Principal at Pineapple Performing Arts School for the past three years on providing sponsorship for lucky individuals with Autism."
The lucky winners will now attend the famous Pineapple Dance Studios in Covent Garden from September 2017 until July 2018.
The Scholarship will see students attend 3-hour sessions every Sunday in which they will be trained in Dance, Drama and Singing.
It was also announced that previous scholarship winners Aston, Dylan, Charlotte, Callum, Jack would continue for another year with under full scholarships too.