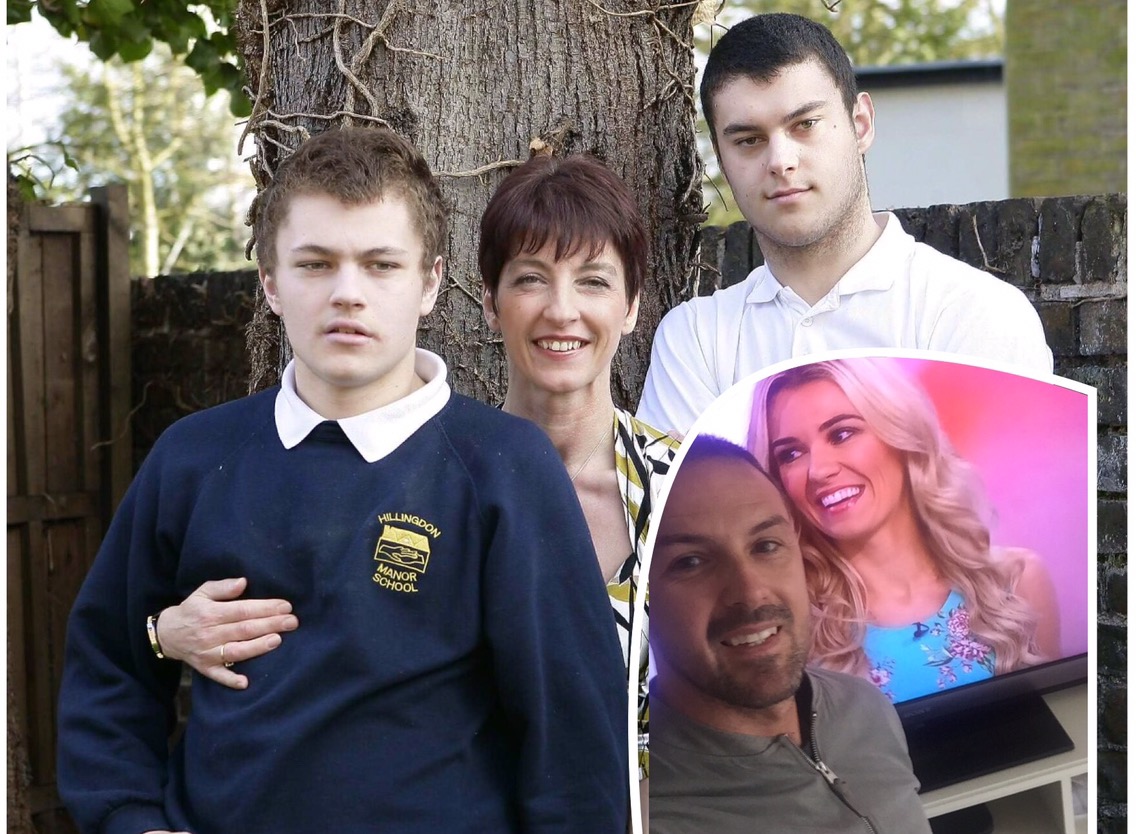 by Matthew Martino
Last week on the fourth birthday of their kids Penelope and Leo's, Paddy McGuinness' wife Christine revealed that the twins had been diagnosed with autism in a touching Instagram post.
Leading autism ambassador Anna Kennedy OBE has told us "Naturally, it can be a worrying time for parents who may have just found out their child might have autism, or have been told they definitely do, especially if it's their first encounter with autism and they don't have previous experience."
Discussing how these parents can be supported Kennedy added "Once you have been given a diagnosis for your children it takes a little time to process the information and obviously can be a worrying and uncertain time for parents.
"Support from your family is key and since Paddy and his wife's twins have been diagnosed at 4 they can benefit from early intervention which is key."
McGuinness who already admitted that he "feels like he's drowning" since his twins were diagnosed with autism, has since been showered with love and support by thousands on social media.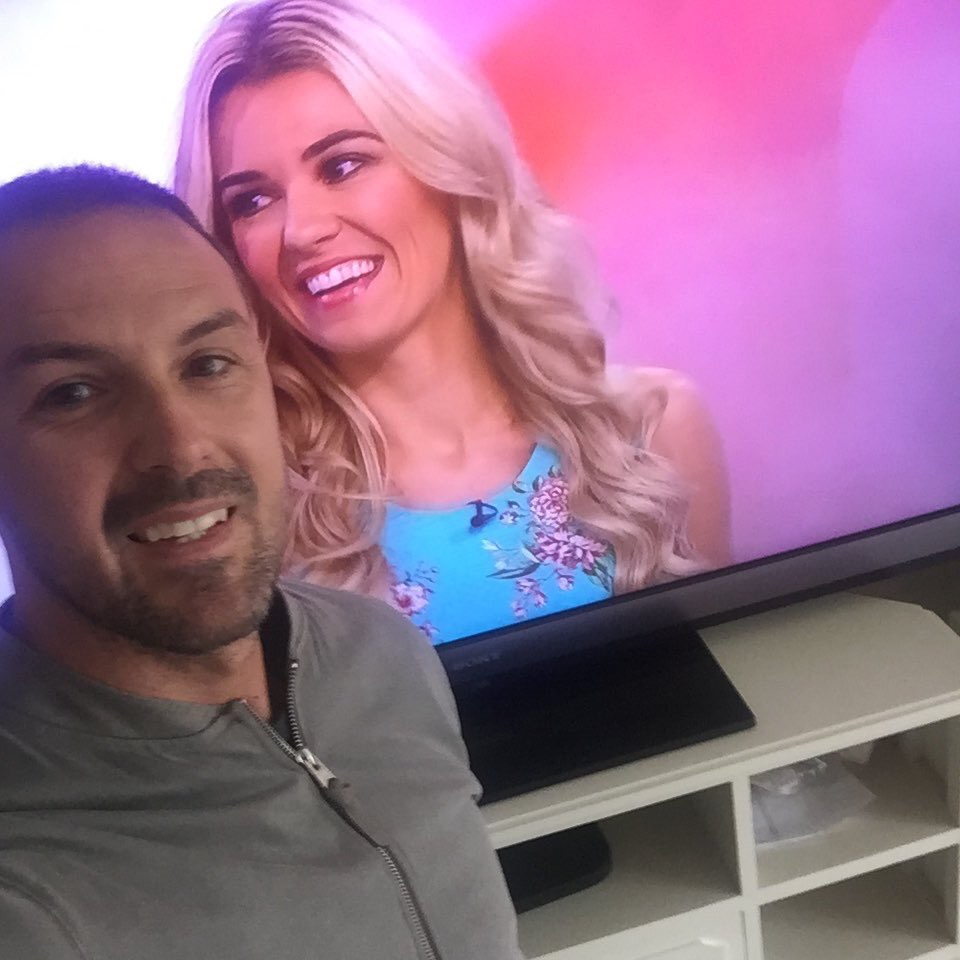 Kennedy added "Consistent support in place from the nursery or school placement such as Speech and Language therapy to support the children in their day to day learning is so important."
Discussing her own personal experience in a candid manner Kennedy who has 2 sons now aged 27 and 24 said "Both my boys have taught me so much about myself."
Kennedy the founder of leading autism charity Anna Kennedy Online discussed her zeal to assist McGuiness and his wife as she told us "I would like to reach out to the McGuinness' and help them in any way I can through the charity"