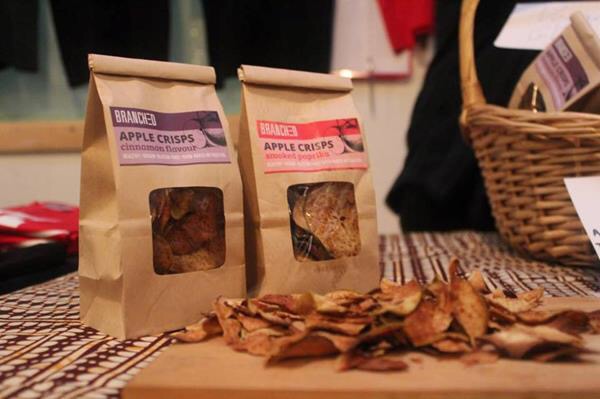 Tesco is supporting entrepreneurial Enactus students from King's College London in helping reduce food waste.
Enactus is a community of students, academics and business leaders who work together to create entrepreneurial solutions to achieve social action. Each university Enactus team works with the community, to help improve the lives of people in need.
The local students said "Our aim was to tackle problems we'd identified, that affected our local community. We decided that we wanted to find ways of reducing food waste."
Tesco is a key business partner for the project and they have helped the students throughout the course of the project. Students met with members of Tesco's snack buying team, manufacturing and food waste departments to receive advice and guidance.