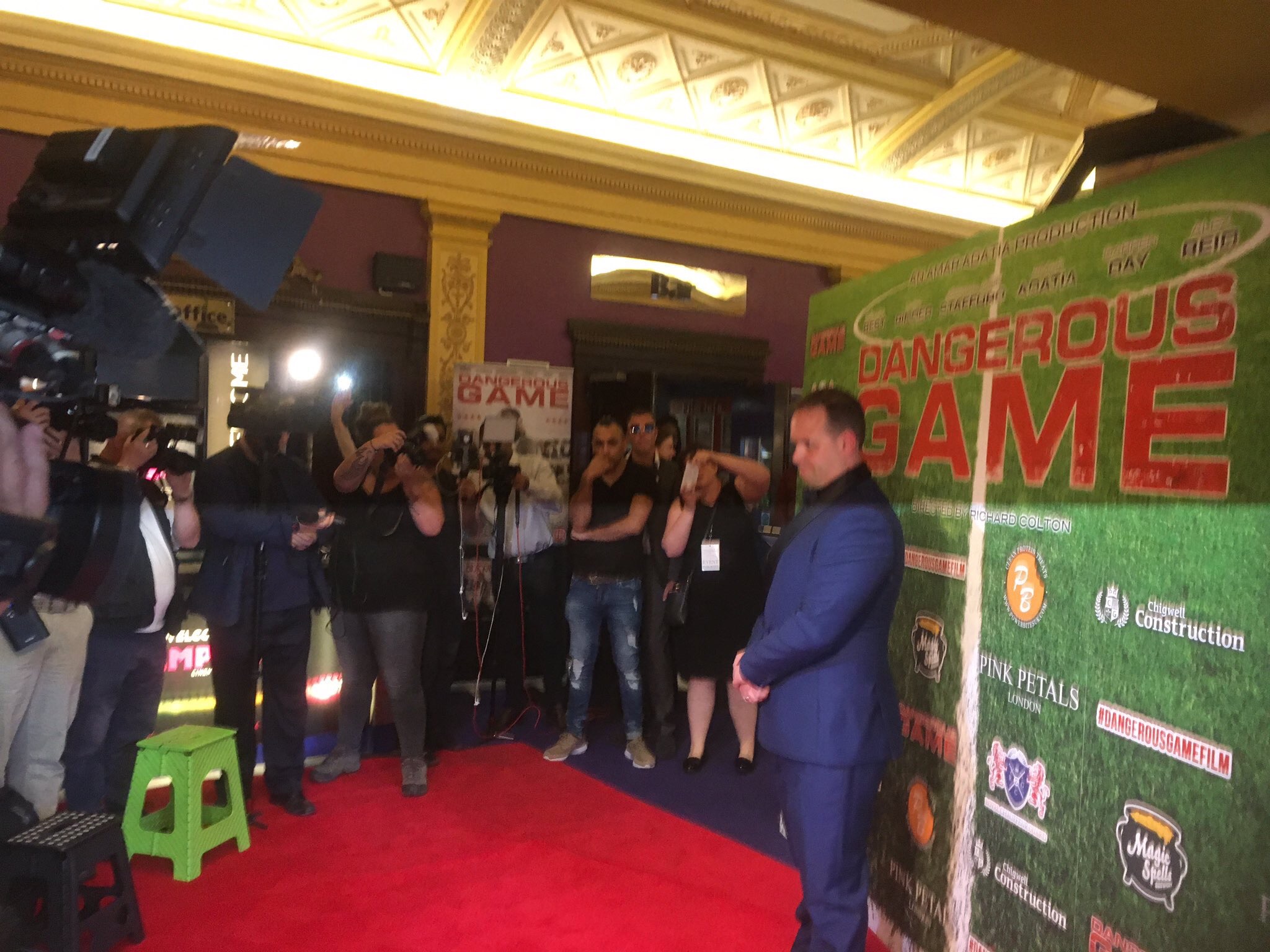 by Matthew Martino
Richard Colton is a name that is set to take the film industry by storm, the film director has recently enjoyed the success of his directing effort Dangerous Game which premiered in Leicester Square last night, speaking to us on the red carpet he got really candid. Here is what he had to say.
Q. Richard how does it feel to have such a successful feature film un= der your belt?
A – Making Dangerous Game was an incredible journey, we hope it is a success but until the public get a chance to see it on the 26th we won't know. But I can honestly say I've never had so much fun working!
Q. How was It directing such big stars?
A – The cast I had was amazing! Each and every person involved in the production wanted to showcase their talents as more than what the general public currently know them as. I couldn't have asked for a better, more talented group of people.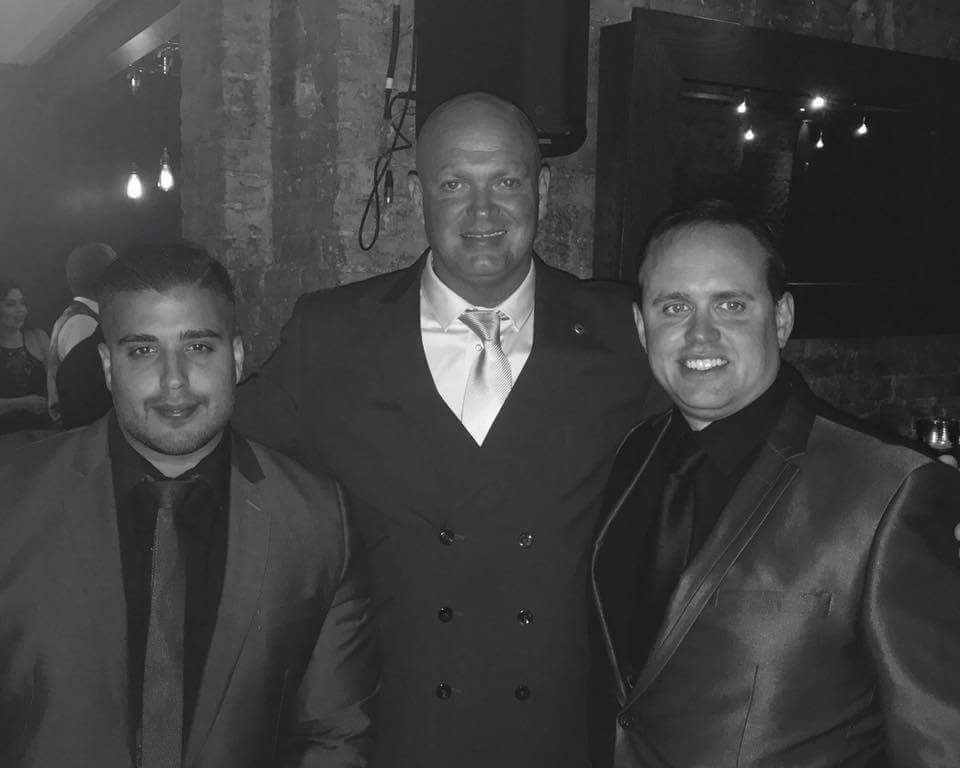 Q. Can you tell us more about your next project?
A – There is not much I can say about what Amar Adatia and I are doing next as we are in the very early stages of pre production for our next film Dead Ringer.
All I can say is that like DG it will have some equally big, maybe bigger, names attached and whereas Dangerous Game was set in the football world, Dead Ringer will be set in the murky underside of the pop music industry!
You can connect with Richard on Twitter here – www.twitter.com/coltonfilm