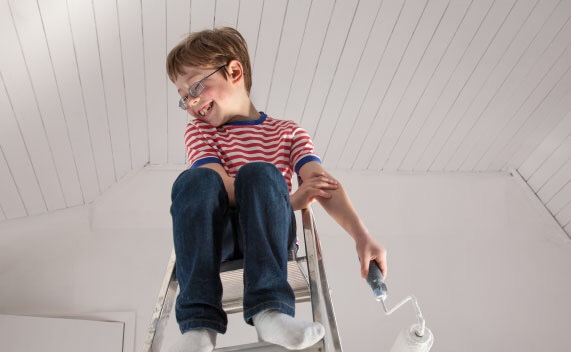 To celebrate spring and the change it brings, Virgin Money have put together a great prize and a host of inspiring tips, guides and tools to help you move or improve your home.
Whether you're looking for a new place or want to smarten up your current home, they have the ideas and inspiration to get you on your way. Plus, you have the chance to win £2,000 in their exclusive and exciting prize draw.
With house prices making it harder to afford to move up the ladder – and the cost of moving alone now standing at a record £12,000 – many families are finding it makes financial sense to stay put and improve, rather than move.
With Virgin Money's tips and ideas you could be well on your way !
Find out more and enter the draw here: https://uk.virginmoney.com/magazine/popup/vip-comp.jsp