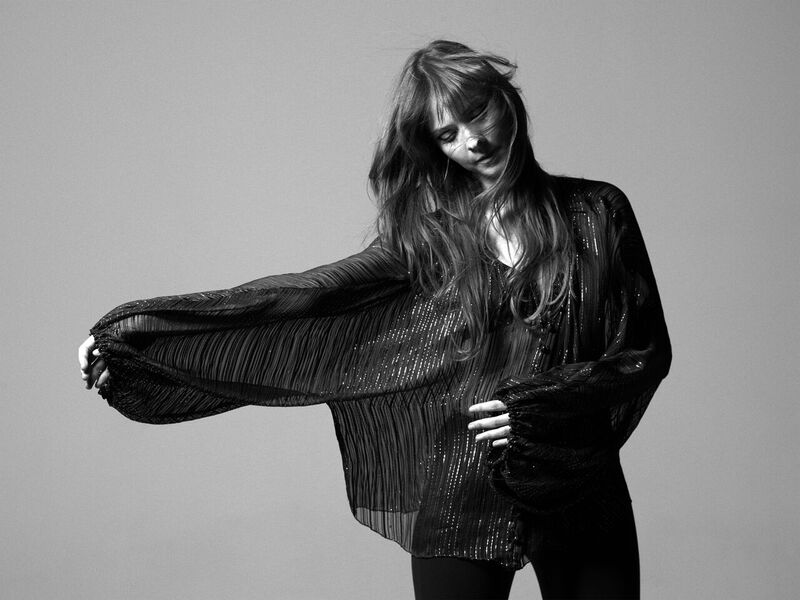 Pop outfit Silver Rose who are a musical collective formed in 2015 by acclaimed singer/songwriter Carla Sariñana have released their anticipated EP.
During the Spring and Summer months of 2015, Carla Sariñana spent 6 months living in Los Angeles. It was here that the Silver Rose project developed as a way to address a long-term love of the Shoegaze Dream Pop genre and 1970s style and glamour.
With 10 years as co-founder, songwriter and bass player for the rock band 'Ruido Rosa', Silver Rose expresses the beauty and grace of the female essence.
In a feature last year Noisey paid homage to her talent saying  "Heart on the sleeve honest, heartfelt stories of love, dreams and perseverance brought to life with a 1970s sense of glamour and style mixed with a hint of melancholy, nostalgia and hope, making it 'Hard not to fall, at least a little bit, in love with her"
You can listen to the EP here: https://soundcloud.com/silverrosemusic/sets/silver-rose-presana