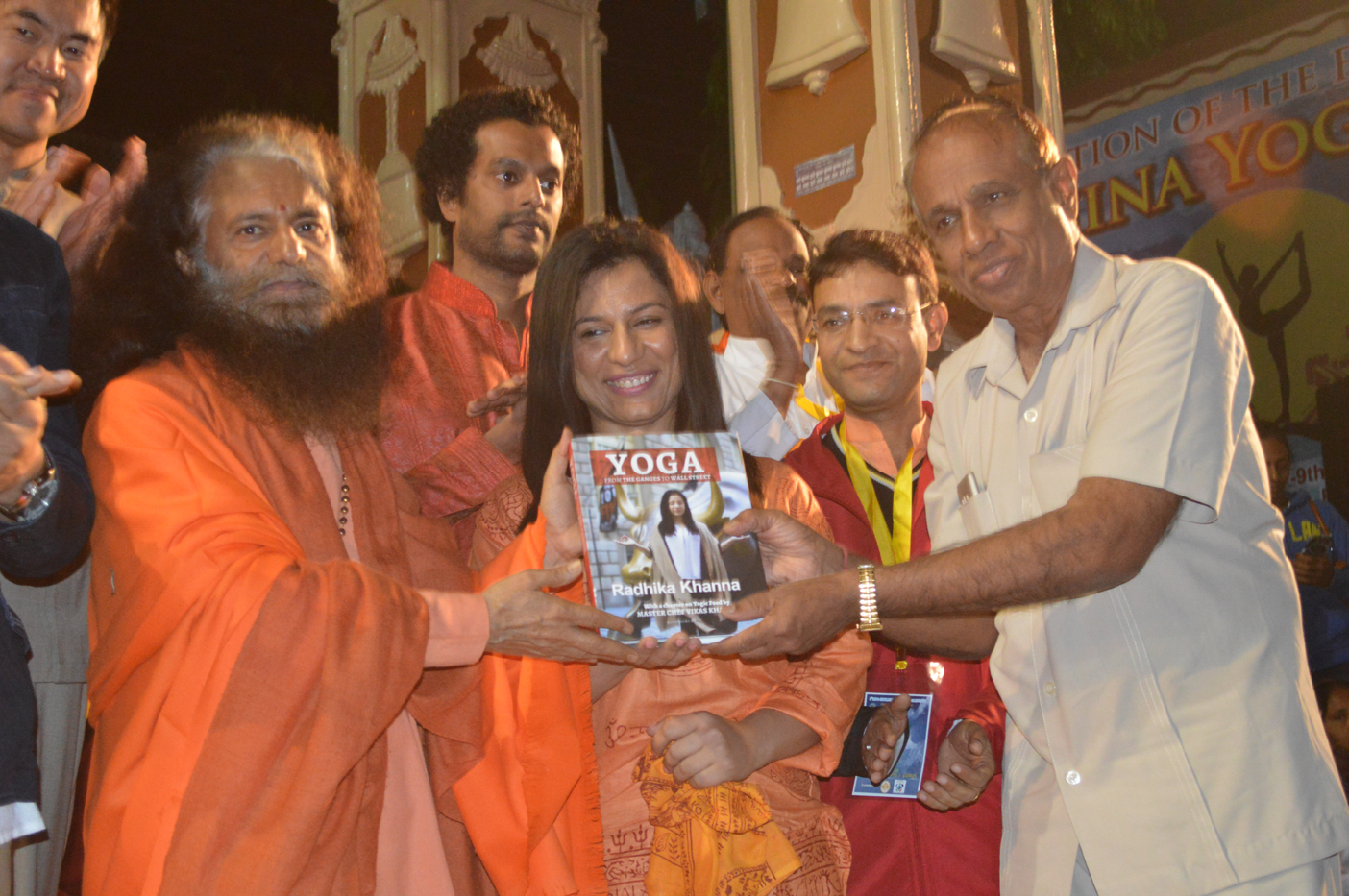 Radhika Khanna's book "Yoga- From The Ganges to Wall Street"  sold all over the world and is one best yoga books ever written. The cultural touchstone that makes yoga look so diverse, wealthy and controversial.
Starting with some mind blowing images till the end. The chapters start from history of yoga and ending with yogic food recipes by the household name of India's kitchen, Vikas Khanna.
To the book's fans, Vikas Khanna is Radhika Khanna's older brother.
Radhika says she can't cook, so she requested her brother to add in the chapter of some healthy recipes.
Radhika is a fashion designer and also suffers from Lupus. Lupus has no cure, so in search of healing herself since 2005, she mastered the art of healthy, yogic living.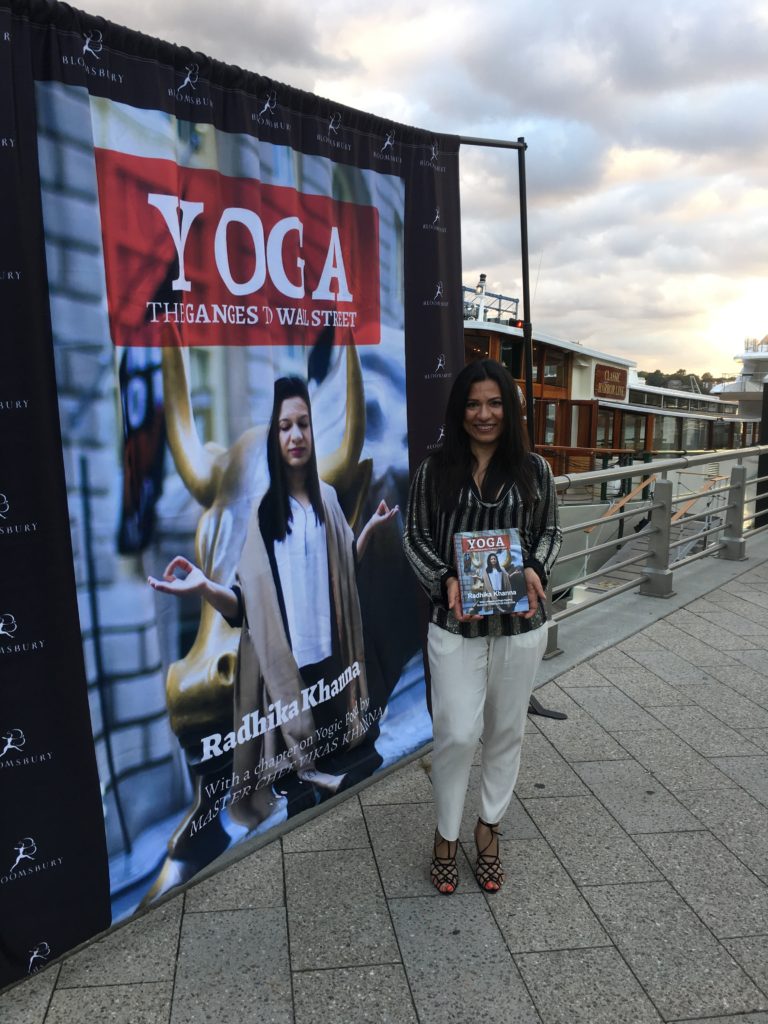 Trying to overcome her father's death in January 2015, in search of devotion and balance, Radhika started writing this book.
The book became Radhika's motive to help clean The Ganges River.
"Yoga from The Ganges to Wall Street" was launched by Bloomsbury India on The Ganges by Parmarth Niketan, Rishikesh.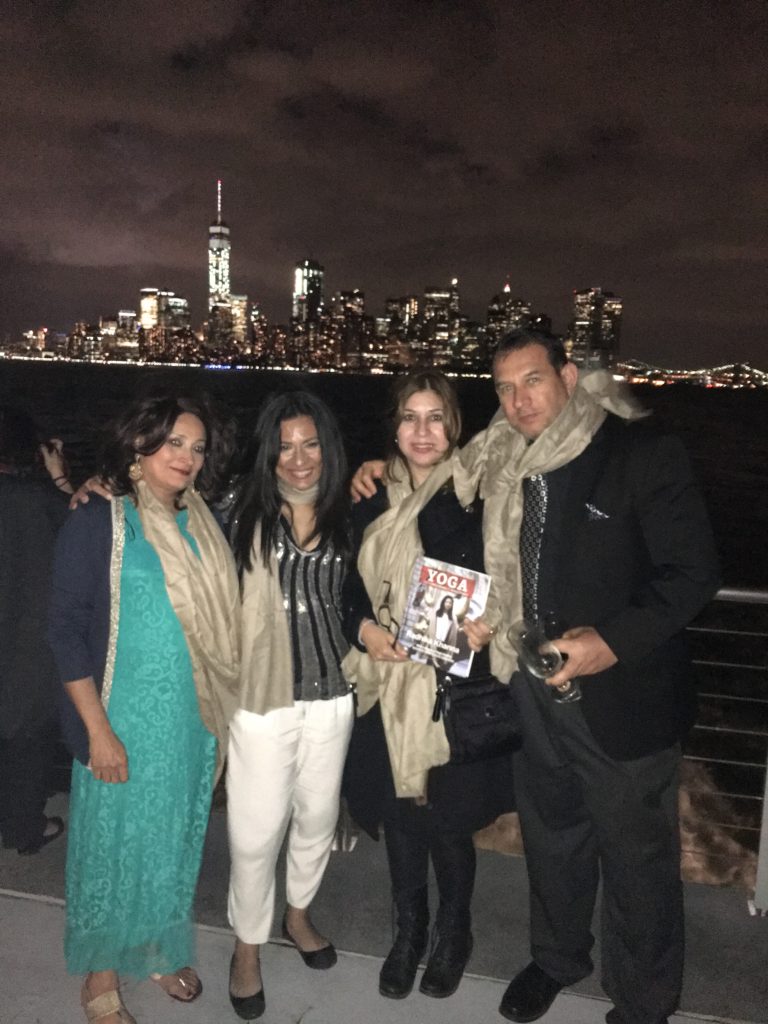 Later, in 2016 it was launched on the Manahttan river cruise by Bloomsbury U.S.A. The book launch was as stylish and creative as the author herself.