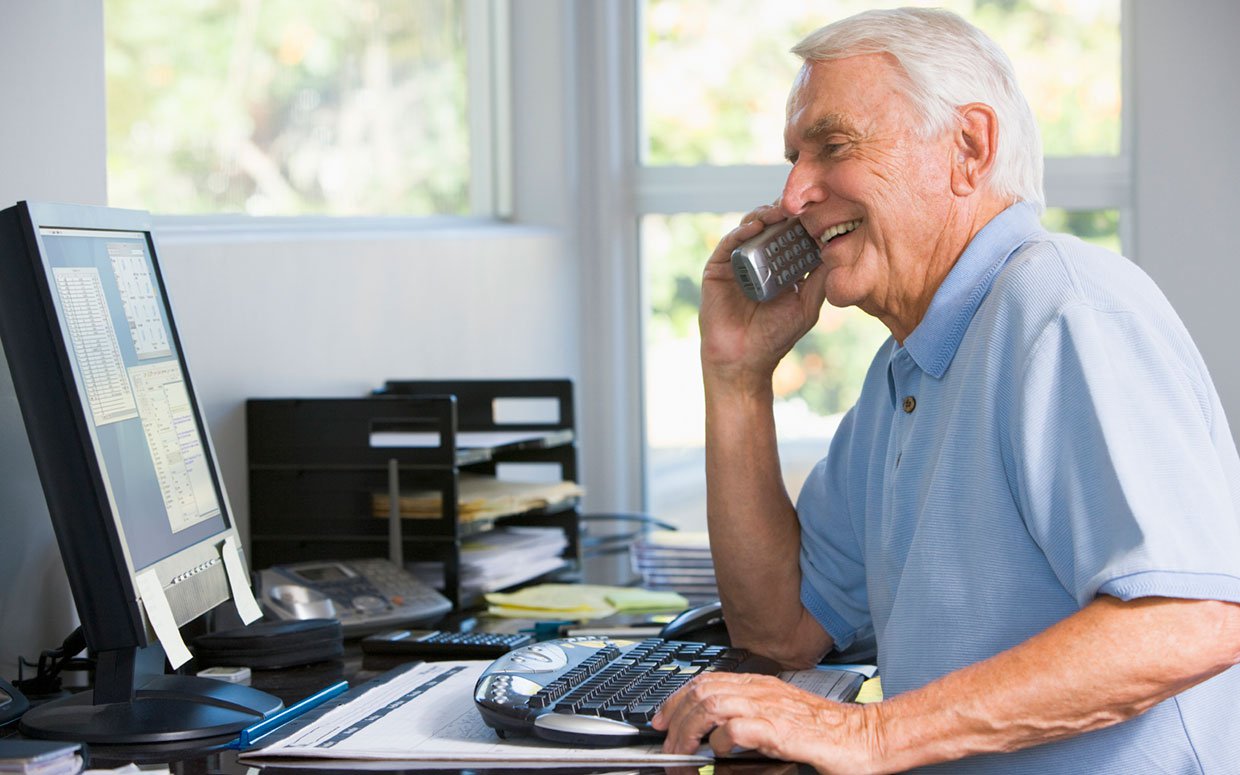 A survey that compares the working habits of different age groups among 3,000 office workers across Europe has thrown up some unexpected findings. Among them it suggests that with age not only comes wisdom, but also greater resilience to extra demands and higher levels of productivity than their younger co-workers.
The Wrike Digital Work Report, an independent survey of workers in the UK, France and Germany, included respondents from five different age brackets, ranging from 18 to 24-year-olds, to Millennials (25-34) through to those aged 55 and over.
It revealed that in most cases work demands have gone up across Europe in the past year, although the UK saw the biggest variances between age groups. Over that period, 71 per cent of UK Millennials said individual workloads had risen, compared to just 42 per cent who said so from the oldest age bracket. In France and Germany it was more consistent across the board, ranging from 74 per cent among Millennials and 65 per cent among the over 55s in Germany, and 80 per cent and 69 per cent respectively in France.
Millennials feel greatest rise in stress levels
The study then looked at the impact rising workloads have had on individuals and how different generations are coping with greater demands. Feeling more stressed was particularly felt among Millennials, with 69 per cent citing that as the biggest change because of those extra expectations, compared to 54 per cent among the over 55s.