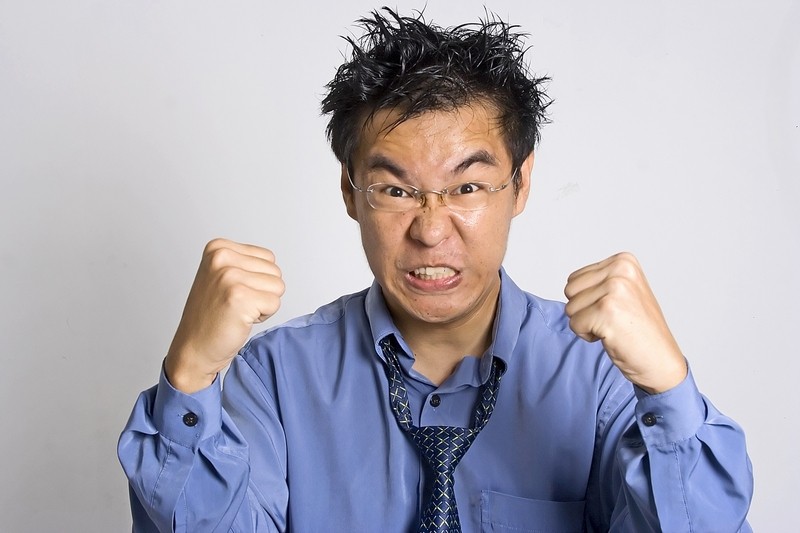 Blue Monday (16th January 2017) is reported to be the most depressing day of the year. With the New Year in full swing, diets and fitness routines beginning and the colder weather creeping in, it is no wonder many are feeling down in the dumps. So why not try these 7 handy tips to beat those Monday Blues and lighten your mood!
TIP 1: Change your perspective
Clayton John Ainger, a motivational speaker and author of best-selling book The Ego's Code, describes how negativity is in fact, a very natural and normal process. "By labelling negativity as bad, we provide it with more fuel. By changing our perspective on negativity and the meaning behind it will undoubtedly have a positive effect on your life. Feeling down is not meant to hinder you, it is there to learn from, so embrace your negativity and move on," he says.
TIP 2: Book a Winter Sun break
The summer months are the most popular time for sun holidays, but there are plenty of opportunities to escape to warmer, sunnier weather during the winter months. Booking a sunny break can increase your levels of serotonin which can make you feel more calm and focused as well as making you feel more productive when you return to normal life. "Holidays are a great way to break your stress cycle and promote positivity and there are some great savings to be made in the winter months", explains Debbie Stevens from The Cruise Line.