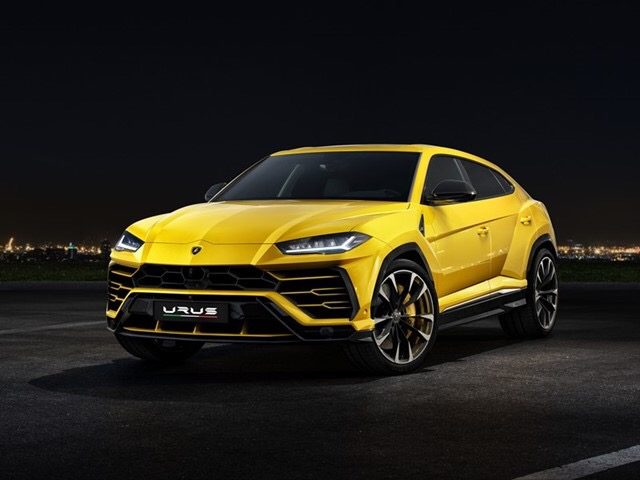 The Lamborghini Urus, the first Super SUV, is revealed in a global premiere at Automobili Lamborghini headquarters in Sant'Agata Bolognese, Italy.
VIPs joined media and guests from around the world to witness the unveiling.
Available from 2018, the Urus Super SUV becomes Lamborghini's third production model alongside its two-seater super sports cars Aventador and Huracán, opening the brand's appeal to new audiences.
Core features:
Design, performance, driving dynamics and driving emotion – pure Lamborghini DNA
Suitable for everyday driving in a range of environments
4.0 liter V8 twin-turbo engine with 650 hp and 850 Nm of torque for maximum performance
Acceleration 0-100 km/h in 3.6 seconds and top speed 305 km/h
4WD system with active torque vectoring and four-wheel steering for perfect handling
Carbon ceramic brakes, adaptive air suspension and active roll